'Clear and comprehensive' guidance on LFR should be commended despite concerns
The College of Policing should be commended for producing "clear and comprehensive guidance on a challenging issue", the chief executive officer (CEO) of a leading facial recognition technology company has said.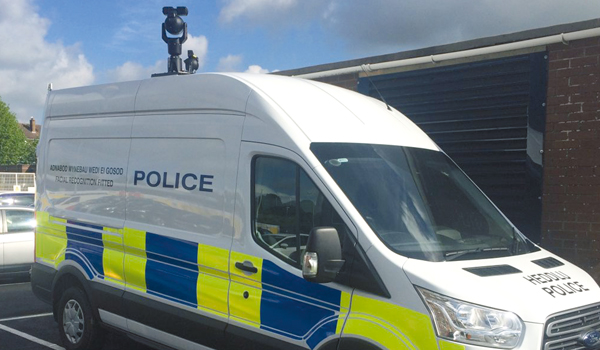 Rob Watts was responding to concerns raised this week by the Biometrics and Surveillance Camera Commissioner over the college's recently published Authorised Professional Practice (APP) on live facial recognition (LFR) – see https://www.policeprofessional.com/feature/sinister-development/
In particular, Professor Fraser Sampson was concerned that the intention to use LFR technology to identify potential witnesses and not just suspects was a "somewhat sinister development, which potentially treats everyone like walk-on extras on a police film set rather than as individual citizens free to travel, meet and talk".
However, Mr Watts, CEO of Corsight AI, said: "Following the news that the Biometric and Surveillance Camera Commissioner has warned against the police use of facial recognition for identifying witnesses, it is first important that the College of Policing is recognised for putting together such a clear and comprehensive guidance on this challenging issue.
"Although some may believe the police using biometric capabilities to search for witnesses and vulnerable people could be concerning, police forces sometimes have to deal with circumstances that can justify the means.
"Imagine needing to urgently search for a witness in a public place to prevent or detect an imminent serious crime, such as terrorism, rape or a kidnap, or looking for a missing child at risk of harm.
"It can be almost as difficult to justify not resorting to a legitimate tactic to save a life simply because someone's privacy is offended."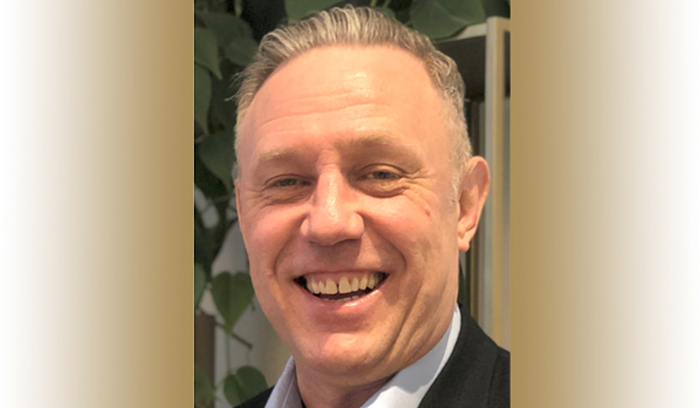 Mr Watts said the key considerations have to be legitimacy, legality, necessity, proportionality and equality.
He added: "For many years, former commissioners have been calling upon government for a revision of surveillance laws so that they can be updated to better guide the police and inform the public regarding the use of biometric technologies.
"Yet the Home Office has not yet acted; it seems to have been wrongly persuaded that GDPR (General Data Protection Regulation) covered such matters. So, as we wait for further regulation in the UK, it is important the developers of this technology follow their own ethical frameworks and work closely with their end users to ensure privacy is always front of mind.
"Facial recognition can and should be used as a force for good within society – to save lives and support police forces – but this will only happen if we let it."
The College of Policing said it had published the new APP to ensure police forces in England and Wales take a "consistent approach" when using LFR technology. The guidance also provides a clear legal and ethical framework for its use (https://www.college.police.uk/article/live-facial-recognition-technology-guidance-published).
The college said: "The new APP comes after consultation with the public, police, regulatory bodies and campaign groups. It was developed in the light of the Bridges v South Wales Police Appeal Court judgment (2020) and addresses the issues identified in the judgment."
The issue of LFR was also raised in the House of Lords this week with peers warning against "sleepwalking into a surveillance society" (https://www.policeprofessional.com/news/peer-warns-over-sleepwalking-into-surveillance-society/).