Youth crime intervention fund doubled
Twice as much money has been made available to police and crime commissioners (PCCs) to steer young people away from serious violence.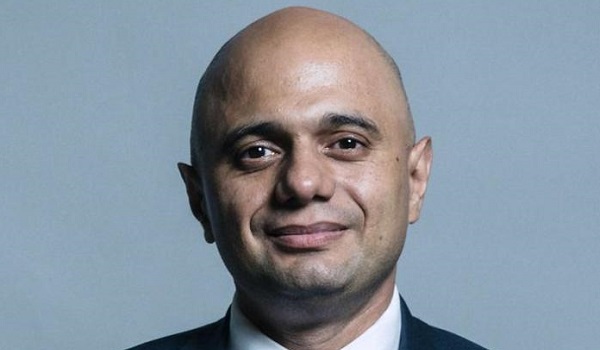 The Home Office's Early Intervention Youth Fund opened for bids on Monday (July 30) from PCCs aiming to deter young people from violent crime.
This scheme will be supported by £22 million, twice what was first mentioned when it was announced earlier this year.
The increase comes after recorded crime in England and Wales rose to the highest level for more than ten years.
Home Secretary Sajid Javid said: "Intervening early in the lives of vulnerable young people can help focus their talents on positive activities and steer them away from the dangers of serious violence.
"This is why we are doubling our Early Intervention Youth Fund to £22 million. The fund will support groups at the heart of our communities who educate and interact with youths – and provide them with an alternative to crime.
"We all need to work together to tackle this worrying issue and our Serious Violence Strategy is helping this joined-up approach."
In March, the Home Office announced the Early Intervention Youth Fund as one of the 61 commitments in its Serious Violence Strategy.
PCCs who work alongside community safety partnerships or other local equivalents will be able to bid for a share of the funding.
The Home Office claims the increase in available money will allow successful PCCs to better plan their work over two years and maximise its impact in expanding existing programmes.
In the 12 months to March, police in England and Wales recorded 5.5 million offences, according to the Office for National Statistics.
Recorded knife crime rose 16 per cent to 40,147, while the homicide rate increased by 12 per cent.
Responding to the increase in money available, Mark Burns Williamson, chair of the Association of Police and Crime Commissioners, said: "Tackling serious violence must be a priority for all in policing and community safety, supporting early intervention and prevention work will help reduce the risk that young people become involved in violent crime.
"I am pleased that PCCs will play a key role in helping guide and support how this funding is applied for and used working with local forces and various groups in developing and submitting applications for funding, in may cases building on existing programmes and good initiatives already in place."
London Mayor Sadiq Khan welcomed the funding but highlighted that his city will benefit from just a fraction of it while his own office has invested more than £53 million in anti-youth violence initiatives.
"City Hall is investing in my new £45 million Young Londoners Fund in activities which give young people a path away from getting involved in criminality and help them fulfil their potential," he added.
"We have also invested an additional £7 million specifically for projects to combat youth violence across London and £1.4 million in community groups and grassroots initiatives.
"In stark contrast the Government is investing only £22 million, spread across the whole country, which is a drop in the ocean compared to the scale of the challenge we face given the massive government cuts to youth services."