Youth Budget cuts linked to rising knife crime
Police forces serving council areas with large cuts to youth services are more likely to have seen an increase in knife crime, according to new research.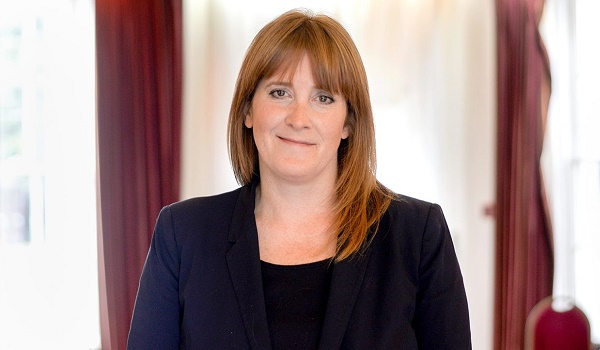 The All-Party Parliamentary Group (APPG) on knife crime studied budgets for youth services alongside data for knife crime between 2014/15 and 2016/17. 
It found the four areas with the highest cuts to spending on youth services experienced some of the biggest rises in knife crime, which reached record levels in 2018. 
A spokesperson for the Home Office said there was "a range of factors driving increases in this complex crime, including changes to the drugs market".   
However, APPG chair Sarah Jones said: "We cannot hope to turn around the knife crime epidemic if we don't invest in our young people. Every time I speak to young people they say the same thing – they need more positive activities, safe spaces to spend time with friends and programmes to help them grow and develop." 
 The City of Wolverhampton and the City of Westminster were the worst hit, with youth services cut by 91 per cent since 2014/15, followed by Cambridgeshire County Council (88 per cent) and Wokingham Borough Council (81 per cent), according to the APPG. 
 Although it is not possible to directly compare the geographical areas covered by police forces and local authority boundaries, the APPG data suggests the forces serving these council areas – West Midlands Police, the Metropolitan Police Service, Cambridgeshire Constabulary and Thames Valley Police – have also seen some of the biggest rises in knife crime. 
 The APPG figures on youth service budgets were obtained from a Freedom of Information request sent to 154 local authorities in England, of which 70 per cent responded. 
 The report, supported by charities Redthread and Barnardos, found that the number of youth centres supported by councils had halved since 2011.   
 Labour MP Cat Smith, Shadow Minister for Youth Affairs, said the study was yet more evidence of the "devastating impact of austerity" on communities.  
 "By slashing these vital services, the Tories have created the conditions in which crime can thrive, leaving young people more vulnerable to violence," she added.  
 However, the Home Office said it was "determined to tackle the root causes to end this cycle of violence".  
 "Our Serious Violence Strategy places a greater emphasis on early intervention to steer young people away from violent crime by offering positive choices, alongside equipping police with the powers and resource they need to keep communities safe from this threat," added the spokesperson.  
 "We are putting more than £200 million into community projects, including Redthread and St Giles Trust, and are consulting on a vital public health duty, which will see public bodies work together more effectively to prevent serious violence."