WYP officer receives written warning for unauthorised pursuit
A West Yorkshire Police officer who pursued a vehicle in a police van without proper authorisation has been given a written warning following an investigation by the Independent Office for Police Conduct (IOPC).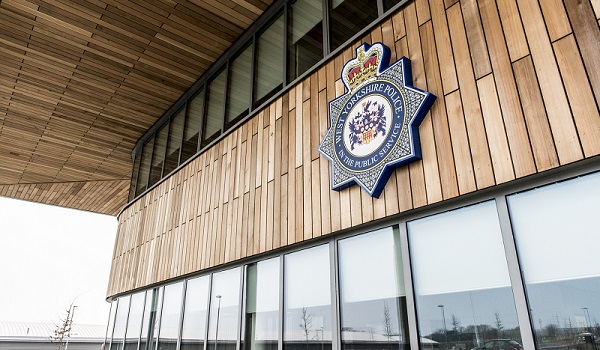 Police Constable Stuart Hodson had been on duty and driving a marked police van in Castleford on June 15, 2019, when a BMW came to his attention because of the way it was being driven. He activated his blue lights and while the BMW initially stopped allowing him to pull in front, the vehicle then drove off at speed.
Despite driving a vehicle not authorised to conduct police pursuits, PC Hodson set off after the BMW, which crashed into a roundabout. The BMW driver then made off on foot. PC Hodson drove the van towards the man in a bid to get close enough to detain him, but the police vehicle collided with the man, causing him injuries.
The IOPC investigation concluded in December 2019 and the matter was referred to the Crown Prosecution Service, which decided not to proceed with charges.
West Yorkshire Police accepted an IOPC recommendation that a case to answer threshold was met for potential gross misconduct and that a hearing should take place with an independent disciplinary panel.
Following a three-day hearing last week, the panel found PC Hodson had no case to answer for use of force in respect of PC Hodson using a police van to apprehend the man. However, misconduct was found for unauthorised use of a police van during a pursuit.
IOPC Regional Director Miranda Biddle said: "We are aware that road traffic incidents are a significant area of public concern in our region. We also recognise that West Yorkshire Police officers undertake a challenging role, however, it is the IOPC's role to independently ensure that the correct procedures are followed when the police pursue a vehicle and a member of the public has received an injury. On this occasion the officer was found not to have acted within the force's procedures and has received a written warning."