Wrongly graded call caused two-hour delay in police attending home of murder victim
Essex Police has been urged to improve its call handling procedures after an investigation found it took more than two hours for officers to be sent to a property where a woman was later found fatally injured by her partner.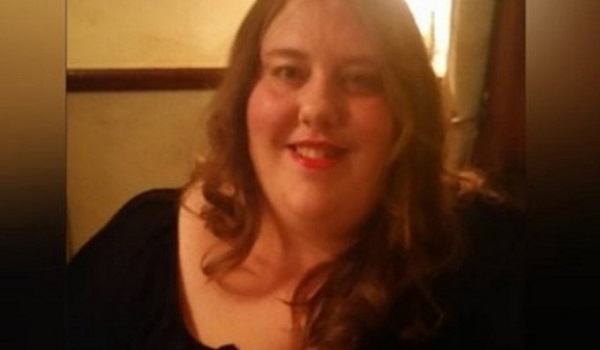 The mother of Jake Neate, who had been diagnosed with paranoid schizophrenia and whose mental health had deteriorated after he was taken off medication, called police in December 2017 expressing concerns about her son and his partner, Suzanne Brown.
An investigation by the Independent Office for Police Conduct found that while the call was correctly categorised as "priority", requiring a response within 60 minutes, it was not logged as a domestic incident. Had it been logged correctly, additional risk questions would have been asked, leading to a different police response.
The force also failed to spot when that 60-minute target time was missed and it was not until Mr Neate's father called again after two hours that officers were finally dispatched. Officers arrived just after midnight and discovered Ms Brown had been stabbed 173 times.
Mr and Mrs Neate submitted a complaint about the timeliness of the police response.
The IOPC's regional director Sarah Green said recommendations had been made to Essex Police but stressed the investigation had found no individual call handler or officer had a case to answer for misconduct.
"We found no evidence to suggest the delay was due to any intentional neglect of duties. While we found no case to answer for misconduct, two members of staff operating in the control room have received management action over resourcing calls as their performance had not met expected standards. A further member of police staff from the force control room has also received management action in relation to asking sufficiently probing questions."
In January this year, Mr Neate was given an indefinite hospital order, having earlier been found unfit to enter a plea or stand trial on mental health grounds.
An inquest into Ms Brown's death is due to be held in March 2020 and a domestic homicide review is being carried out.