Wrongly deleted police records recovered, Government confirms
Thousands of records that were deleted from the Police National Computer have now been recovered, the Government has confirmed.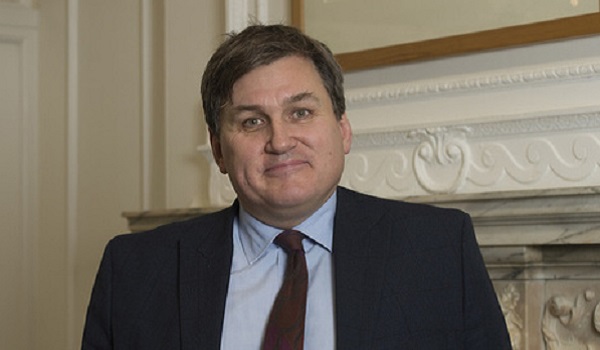 Crime and Policing Minister Kit Malthouse said in a written statement to the Commons that the information wrongly deleted from the database, linked to cases where no further action was taken, along with DNA and fingerprint records, has been reinstated.
While police chiefs continue to investigate the impact of the loss, Mr Malthouse said: "To date, we are not aware of any law enforcement operations that were significantly adversely affected by this incident."
In total 209,550 offence records were wrongly deleted, which were associated with 112,697 individuals' records, along with 195 full fingerprint records.
The mistake was put down to human error as a result of defective code.
An independent review of the incident by a panel chaired by former Metropolitan Police Service Commissioner Lord Hogan-Howe, found the impact of the loss was "minimal", Mr Malthouse said.
But he told the Commons that a report by the panel made a series of recommendations to the Home Office and the police that will now be followed up.