Written warning for officer who failed to investigate threats against murder victim
An Essex Police police officer who failed to investigate reports of threats made against a woman eight days before she was stabbed to death by her husband has been given a written warning for misconduct.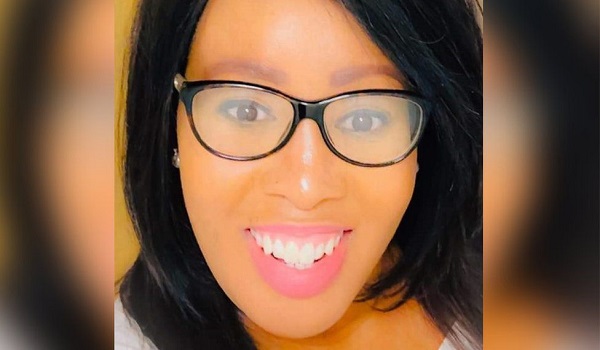 Police Constable Finley Clark and another officer were called to a domestic incident in Great Saling on August 11, 2019.
The victim, Linda Vilika, reported her husband Wilfred Jacob had been recording her in her home, had made threats on WhatsApp and that she felt at risk.
Ms Vilika was found stabbed to death at the same address eight days later.
Her husband was found guilty in January this year at Chelmsford Crown Court of her murder.
A disciplinary hearing, held at Chelmsford Civic Centre earlier this week, found that PC Clark "failed to undertake any adequate investigation" into whether Mr Jacob had threats or made secret recordings of his wife.
She also failed to examine Mr Jacob's electronic equipment, did not arrest him and provided an inaccurate report on the crime report with regards to the allegations made by Ms Vilika.
PC Clark was found to have breached Standards of Professional Behaviour of Duties and Responsibilities and was issued with a written warning.
Deputy Chief Constable Pippa Mills said: "PC Finley Clark's actions fell below the standards we expect of all of our officers and staff.
"Her actions do not represent how we investigate domestic offences or support vulnerable victims as a force."
She described the incident as "isolated" and that the force is rolling out a domestic abuse training programme.
Allegations that PC Clark turned off her body-worn camera and that she breached standards of honesty and integrity at the level of gross misconduct were found not to be proven.