Worboys interviewed about fresh allegations
Rapist John Worboys, jailed in 2009 for drugging and sexually assaulting female passengers in the back of his taxi, is being investigated over a number of new allegations of sexual assault, it has emerged.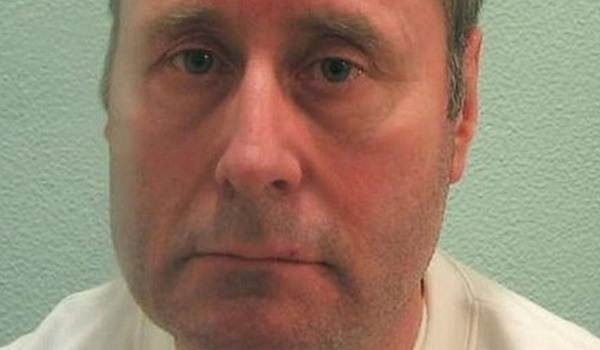 The new investigation was launched in January after at least five women contacted the police with fresh allegations dating back as far as 1997.
Metropolitan Police Service (MPS) officers interviewed the 'Black Cab Rapist' in July about the new allegations "at a venue in Yorkshire". Worboys is currently being held at Wakefield Prison.
Last November, following a Parole Board hearing, the decision was made to approve Worboys' release on condition that he would have to report to probation staff each week and could not contact any of his victims. The ruling was based on the fact that his original conviction in 2009 and indefinite sentence for 19 offences against 12 victims was for a minimum term of eight years. Subsequent investigations suggest Worboys may have been responsible for attacks on as many as 100 women.
News of his imminent release became public in early January and this is understood to have led the women at the centre of the latest allegations to come forward. Around the same time, two of his previous victims won a case to block his release.
Judges at the High Court said both the Parole Board and the Ministry of Justice had made errors during the parole hearing. They ordered the panel to carry out a "fresh determination", with Worboys remaining in prison pending the outcome. The decision led to the departure of Parole Board chairman Nick Hardwick.
According to a MPS spokesperson, the most recent allegations, which are said to have taken place between 1997 and 2007, include sexual assault and administering a substance with intent to commit a sexual offence.
The spokesperson said: "Detectives investigating a number of allegations of non-recent sexual assault have interviewed a 61-year-old man under caution.
"An investigation was launched in January 2018 after a number of women contacted police with information. Since then, officers have assessed all the information provided and established there are a number of allegations that required investigation. Police also sought early investigative advice from the Crown Prosecution Service. The man was interviewed at a venue in Yorkshire on Wednesday July 4.
"The investigation continues."