WMP officer sacked for racist comments
An officer from West Midlands Police has been dismissed for making racist and inappropriate comments about his colleagues.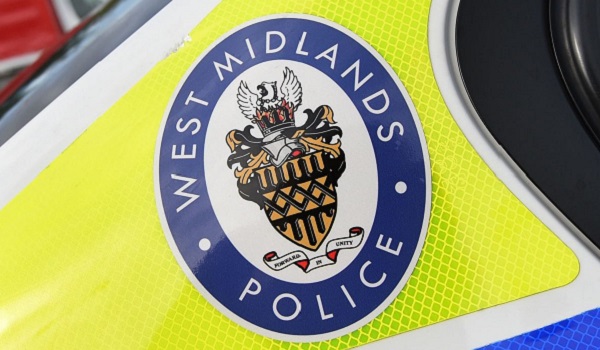 The officer, whose identity has been withheld due to the nature of his work, appeared before an independent misconduct panel yesterday (July 9).
The officer had previously been given a final written warning by an independent panel in September last year, but the force successfully challenged that decision resulting in a further hearing. The panel unanimously agreed that the officer should be dismissed without notice.
Head of professional standards, Detective Chief Superintendent Chris Todd, said: "It was clear in this case that this officer felt it acceptable to talk about other colleagues in a racist way. It was always our case that any officer or member of staff in West Midlands Police behaving in that way should be dismissed.
"There is no place for racism in policing and if we don't eliminate it internally we cannot expect the public, particularly those from black, Asian and minority ethnic (BAME) communities, to put their trust in us. It was the right thing to do therefore to challenge the original decision at the High Court.
"I hope now that this outcome will give confidence to our colleagues across policing to report such behaviour knowing that they will be supported; and that it will give confidence to our communities that they can trust West Midlands Police to root out racism."
West Midlands Police said it has seen a record year for applications to join the force, with around half of applications coming from women and more than 28 per cent from BAME communities.