WMP officer dismissed for sending indecent image
An officer at West Midlands Police has been dismissed without notice after sending an indecent image to a member of the public.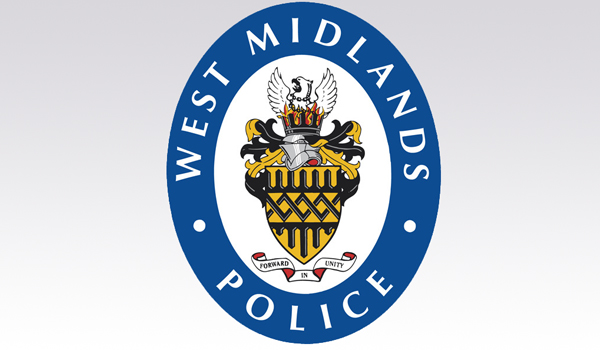 On September 2, 2019, Police Constable Dave Humpherson, who was a taxi enforcement officer based in Birmingham, met a member of the public by prior arrangement while on duty and in uniform to explore the possibility of having a sexual relationship.
A "sexualised" conversation took place in the person's car and, while still on duty, the officer sent them an indecent image.
A misconduct hearing, chaired by Chief Constable Dave Thompson, took place on May 18 and concluded that PC Humpherson's actions amounted to gross misconduct. He was dismissed without notice.
Chief Superintendent Stephen Graham, commander at Birmingham West, said: "Humpherson's behaviour was completely unacceptable and a clear breach of our standards of professional behaviour.
"Serving and protecting the public is paramount and it is vital that our communities have trust and confidence in everything that we do. Any officer or staff member that fails to uphold our force values and falls below the high standards we expect will be dealt with accordingly."