WMP beats 999 call-handling targets at time of 'unprecedented demand'
A force believes the public understands that "life-and-death" calls have to take priority after abandoning self-imposed, "no longer fit for purpose" targets for answering the 101 number.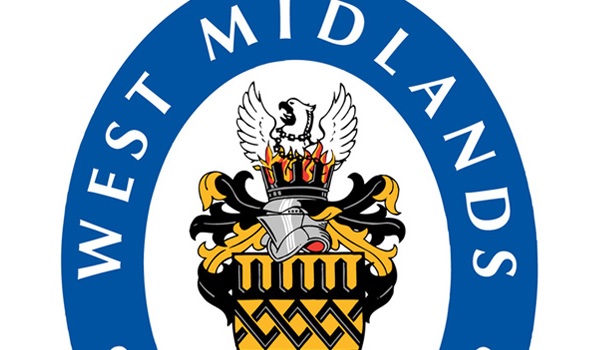 West Midlands Police is answering more than nine in ten of all emergency calls inside the national ten-second standard as the force vows to protect those people most at risk of harm.
Last year the force took almost three-quarters of a million 999 calls − 12 per cent more than the national average − and is now routinely exceeding required national service standards.
A force policy of prioritising 999 calls has seen a vast improvement in performance over the last 12 months with nearly 1.5 million non-emergency calls also taken.
And dropping the standard of answering 101 calls inside 30 seconds has produced the added bonus of call handlers now spending longer speaking to non-emergency callers with the aim of resolving queries immediately, the force says.
Chief Superintendent Sally Bourner, head of Force Contact, said: "We are here to protect the public and clearly we must concentrate on those who are considered to be in immediate threat or danger.
"We are performing above the national target of contact handlers answering 999 calls within ten seconds.
"An emergency is when a life is at risk, serious injury has occurred or a crime is happening and offenders are present or nearby.
"Our contact handlers make sure we get the right information to respond in the swiftest and best way possible to an emergency.
"We are one of the busiest forces in the UK and we have to prioritise what we do to keep people in our communities safe."
Members of the public dialling 101 for non-emergency policing matters may have to wait between two and three minutes to reach a contact handler.
But Chief Supt Bourner maintains "people understand that emergency, sometimes life or death, 999 calls have to take priority".
She added: "We've previously set ourselves a standard of striving to answer 101 calls inside 30 seconds; this is not a national guideline but one we introduced ourselves some years ago.
"That time target is no longer fit for purpose as demand is changing and we now spend longer speaking to 101 callers with the aim to resolve their query at the first opportunity, often signpost them to other organisations that are better placed to help them.
"We have now removed the arbitrary non-emergency answering time target. However, non-emergency contact has improved in the last 12 months such that we're still routinely answering half of all 101 calls inside 30 seconds."
The force also encourages people with non-emergency policing queries to go to its new web portal WMPolice Online, which was launched last summer. Users can get advice on a wide range of matters, report low risk incidents, upload evidence and track the progress of cases they have reported.
West Midlands police and crime commissioner David Jamieson, added: "I have called on the force to improve the 999 service and am pleased it is now performing above nationally set targets for emergency calls.
"That performance is despite unprecedented demand on the service, in particular in the West Midlands where there are 12 per cent more calls to the police compared to the rest of the country.
"In times of huge demands on the police service I understand West Midlands Police's assessment that emergency 999 calls need to be prioritised.
"I will still be monitoring carefully how long West Midlands Police takes to answer 101 calls and I expect high standards."