Amesbury poisoning victims exposed to same substance as the Skripals 
Counter-terrorism police have taken over the investigation into two people poisoned near Salisbury after it emerged they were exposed to the same substance as the Skripals.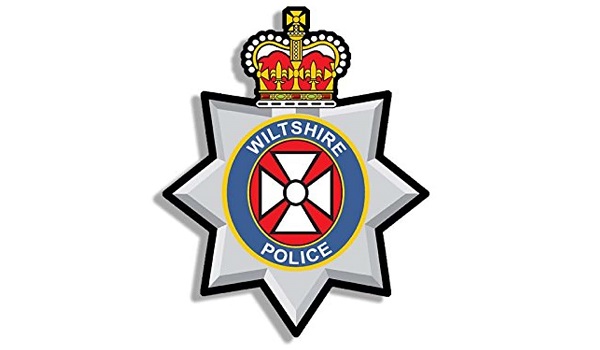 Wiltshire Police declared a major incident on Wednesday (July 4) after two people, aged 44 and 45, were taken ill in the town of Amesbury three days previously – less than nine miles from where former Russian spy Sergei Skripal and his daughter Yulia were poisoned in March. 
The victims, named locally as Dawn Sturgess and Charlie Rowley, were initially thought to have used a contaminated batch of drugs, but it soon emerged they had been exposed to the lethal nerve agent Novichok that was also used in the Salisbury poisoning.  
Counter-terror officers from the Metropolitan Police Service have now taken the lead for the investigation and have cordoned off a number of sites known to have been visited by the pair in the hours before they collapsed. 
It is currently unknown whether they came into contact with leftover Novichok from the attack on the Skripals or whether a new batch was used. 
Assistant Commissioner Neil Basu, head of counter-terrorism policing, said: "I appreciate that there will be a great deal of speculation as to whether this incident is linked to the events in Salisbury in March. 
"I would add that the complex investigation into the attempted murder of Yulia and Sergei remains ongoing and detectives continue to sift through and assess all the available evidence and are following every possible lead to identify those responsible, for what remains a reckless and barbaric criminal act. 
"However, I must say that we are not in a position to say whether the nerve agent was from the same batch that the Skripals were exposed to. The possibility that these two investigations might be linked is clearly a line of enquiry for us." 
On March 4, former Russian spy Mr Skripal and his daughter Yulia were found unconscious on a bench in Salisbury having been exposed to a Novichok nerve agent. 
Mr Skripal regained consciousness one month later, while Ms Skripal recovered after spending three weeks in a critical condition. 
Detective Sergeant Nick Bailey, of Wiltshire Police, was also taken into intensive care following the incident but has since left hospital. 
The UK Government accused Russia of attempting to murder the Skripals, leading to 153 diplomats being expelled. However, Russia denies the allegations. 
At around 10.15am on Saturday (June 30), the South West Ambulance Service was called to a home in Amesbury where the 44-year-old woman had collapsed.  
Paramedics returned around five hours later when the man was also taken ill. 
The connection between the Skripals' poisoning and the more recent incident emerged after test results from samples sent to Porton Down showed all four people had been exposed to Novichok. 
Both patients are still fighting for their lives in Salisbury District Hospital. 
Wiltshire Police Chief Constable Keir Pritchard said: "We cannot underestimate the impact the shocking news of a second major incident in this part of the county in such a short space of time will have. 
"The communities in Salisbury and Amesbury have shown extraordinary resilience and spirit since the events of March 4 and I have no doubt they will rise to this latest challenge in the same way. 
"I fully appreciate the effect the cordons will have on local people and businesses. Please let me reassure you that my officers and staff, partner agencies and our colleagues at the counter terrorism policing network will do all we can to progress this investigation and help return the communities of Amesbury and Salisbury back to normal." 
Mike Wade, deputy director of health protection for Public Health England South West, added: "Our current advice is, based on the small number of casualties affected, is that there is no significant health risk to the wider public. 
"We will keep this assessment under constant review as further information becomes known."