Wiltshire officer dismissed for sexually assaulting colleague
An officer from Wiltshire Police who twice sexually assaulted a junior colleague has been dismissed for gross misconduct.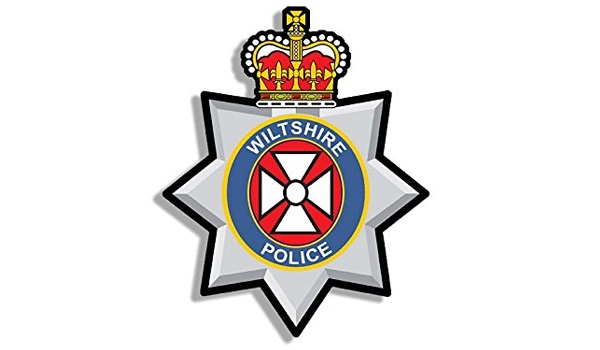 A misconduct hearing was told that in January and June 2019, Sergeant Gavin Hucks parked in remote locations on Salisbury Plain and on the outskirts of Trowbridge, Wiltshire, before carrying out the attacks.
The hearing, chaired by an independent legally qualified chair, concluded that all the allegations were proven. The matter was considered to amount to gross misconduct and Sgt Hucks was dismissed without notice.
Deputy Chief Constable Paul Mills said: "There is no place in the police service for the behaviours that former Sgt Hucks engaged in. As both a police officer and supervisor he betrayed the trust invested in him and subjected a junior colleague to inappropriate sexual behaviour whilst on duty.
"I would like to pay testament to the courage of the female officer in this case, for reporting the actions of former Sgt Hucks and thereby ensuring he is no longer a risk to other colleagues, the wider public or the reputation of policing.
"We expect the very highest level of professionalism from everyone within our workforce and there is no place within Wiltshire Police for an officer who displays this type of behaviour.
"We expect the very highest level of professionalism and standards from all our officers, staff and volunteers. There is no place within Wiltshire Police for an officer who displays this type of behaviour."