Wide-scale consultation launched on new sentencing guidelines
Scotland's citizens will be asked for their views on how criminals should be sentenced for all offences.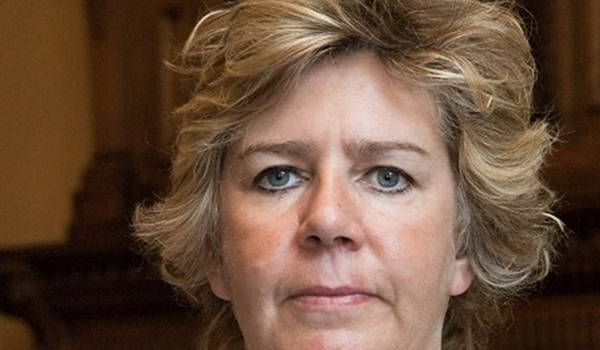 Scotland's citizens will be asked for their views on how criminals should be sentenced for all offences. The Scottish Sentencing Council (SSC) has launched a public consultation on draft guidance for judges outlining the principles and purposes of sentencing. The guidance represents the first time that courts will be given a clear definition of the reasons why certain sanctions should be used. The consultation will close on October 27. SSC chair Lady Dorrian said: "The fundamental principles and purposes of sentencing have never before been expressly defined in Scotland. "We believe that creating this guideline will have significant benefits both to the public and the courts, increasing consistency and transparency in sentencing. "We are committed to taking an open and transparent approach to developing sentencing guidelines and the public consultation process is a vital part of that – we cannot complete our work in isolation." The draft guidance suggests similar offences be treated in a similar manner and that sentences should not be more severe than necessary. Judges are asked to clearly and openly state the reasons why they have chosen a particular sentence and treat people equally. It also outlines potential goals of sentences, such as punishment, reducing crime and giving offenders the chance to make up for their actions. Alongside this work, the SSC is developing guidelines on the factors judges should take into account when deciding on sentences. Early work is also underway to create formal advice for cases involving death by driving and wildlife and environmental crime. On Sunday (July 30), Scotland's Chief Inspector of Prisons David Strang called for sentences of less than 12 months to be scrapped as he believes they do little to reduce reoffending. Mr Strang supports the wider use of community-based solutions like fines and payback orders, which he believes are less costly and more effective.