Why BWV cameras are not enough
The ecosystem upgrade law enforcement should adopt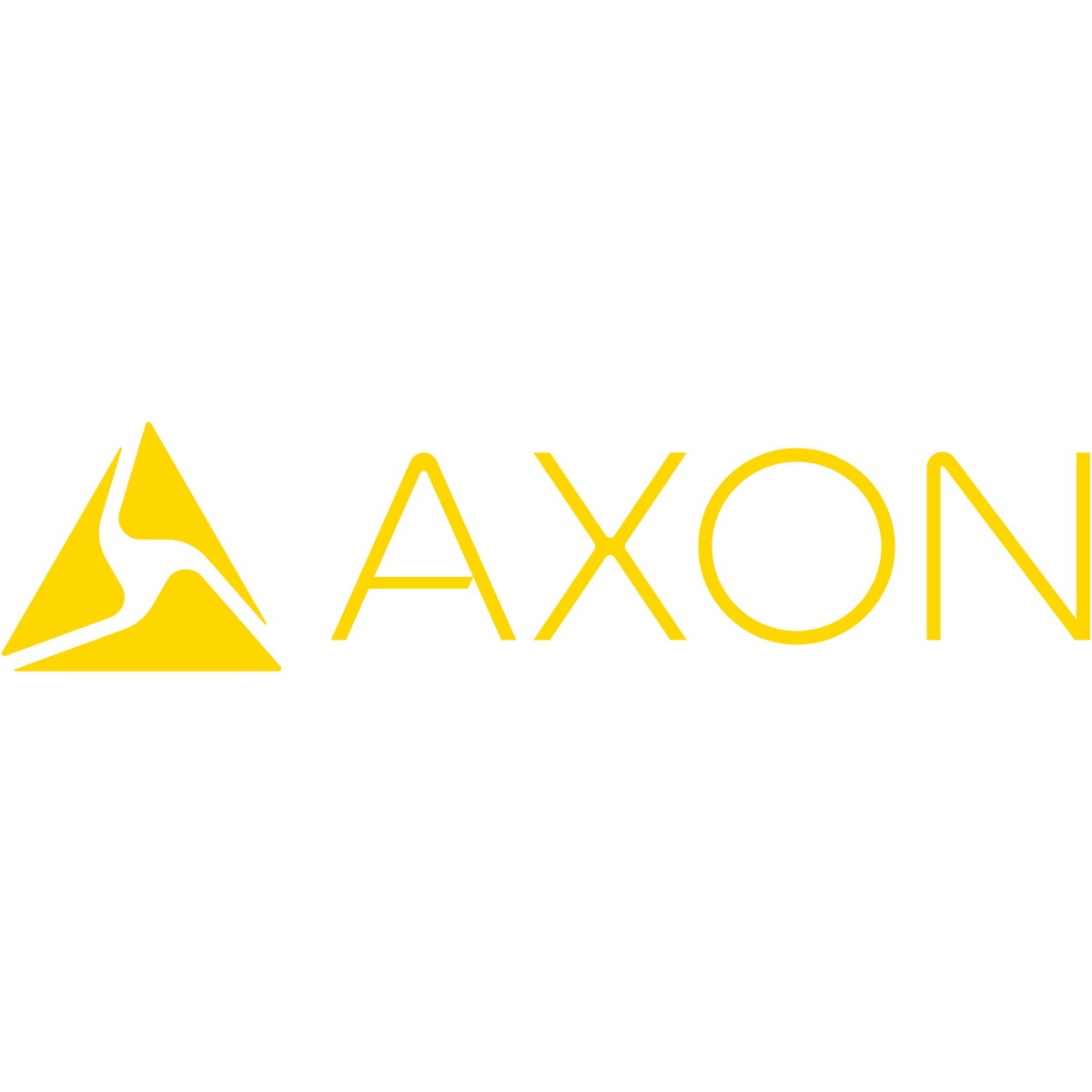 As the national conversation in the US has centred on 'policing like never before', the message from Taser International is clear: "Adopt body-worn video (BWV) cameras and adopt them now."
A recent study found that 91 per cent of Americans were in favour of on-officer video, and even the US President has taken action to assist police forces in making the technological upgrades.
But there is a problem. The existing infrastructure of many of the finest cities in the US was designed for 20th-century policing. In many cases, DVDs in manila envelopes are still rushed across town to share evidence.
The systems currently in place at most forces are simply not rigorous enough for the influx of data created by video.
That is where Axon is different: every component of the evidence-gathering process is integrated into an end-to-end solution.
Axon cameras – the market-leading on-officer BWV cameras from Taser – have been on the market for six years. A number of brands have raced to the body-worn camera market in recent months, but Axon has been developing the technology for close to a decade.
While others are scrambling for mere operability, Axon is developing breakthrough enhancements with the entire evidence management experience in mind.
Many competing BWV cameras look nearly identical: high-definition video, rugged design and simple interface. What is not universal is what occurs after footage is captured. In many cases, video download requires cables, wi-fi connections and time. Not so with Axon.
The Axon and Evidence.com ecosystem was created with every step of the digital evidence management process in mind:
Capture – Axon cameras give an officer's perspective and never miss a beat with their 30-second buffer;
Transfer – the Evidence.com dock eliminates downtime by automatically syncing footage to the cloud;
Manage – Evidence.com keeps evidence of all types in one central location, and scales instantly when needed;
Retrieve – easily search and access evidence new and old from the office, field or home; and
Share – instantly share evidence without burning a disc or breaking chain-of-command.
"As on-officer video becomes the new normal in policing, truth will prevail and lives will be saved," says Taser. "But in order to effectively transition to this breakthrough technology, forces need to think with the full evidence management ecosystem in mind, not just cameras. When they do, we will experience a breakthrough in policing that benefits not just a few, but brings entire communities into the 21st century of law enforcement."
Earlier this year it was announced that Evidence.com will be available through G-Cloud 6 on the Government's digital marketplace and the East Midlands Strategic Commercial Unit (EMSCU) BWV procurement frameworks.
Taser founder and chief executive officer Rick Smith said Evidence.com is the most cost-effective method to deploy BWV while meeting or exceeding all appropriate UK security standards.
"This is an opportunity for a turnkey solution for police forces in the UK wanting to use their Innovation Funds to build a premier BWV programme for their department," he added.
There have been several studies conducted recently on the positive effects body-worn cameras can have on a police force and community. These studies include a year-long Cambridge University study conducted at the Rialto Police Department (PD), California, that showed an 88 per cent reduction in citizen complaints and a 60 per cent reduction in uses of force after implementation of Taser's Axon flex cameras.
The San Diego PD also released a report showing the use of Axon body-worn cameras resulted in a 41 per cent drop in complaints, a 60 per cent drop in total allegations and a 47 per cent decline in 'personal body' force by officers. The use of pepper spray was also reduced by 31 per cent.
In a study by Arizona State University, the Mesa PD's use of Axon cameras revealed a 48 per cent reduction in citizen complaints against camera officers for misconduct during the stu