West Midlands PCC wants London's civil servants to relocate to under-occupied WMP buildings
The police and crime commissioner (PCC) for the West Midlands has unveiled proposals to relocate well-paid civil servants from London and have them occupy underused police buildings to reduce the burden on the local force.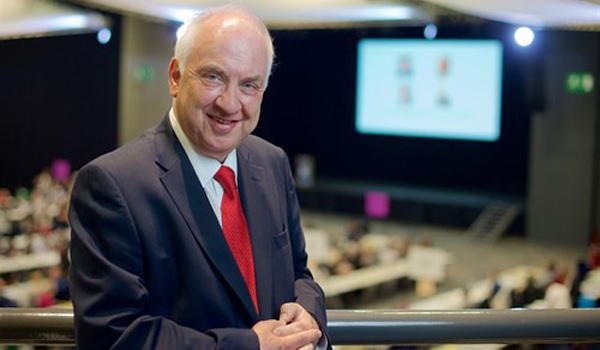 David Jamieson said West Midlands Police has faced cuts of more than £175 million since 2010 and has lost more than 2,000 officers over that period. Over the next three years the force is set to gain only just over half of that number back, meaning that many of its buildings will continue to be under-occupied and expensive to run.
To help reduce costs and improve the state of police buildings, the West Midlands Police estates programme seeks to make revenue savings of £5 million and make better use of taxpayers money.
The PCC is now calling on the Government to work with him to see if, as part of those plans, buildings can be maintained by co-locating civil servants there. Buildings across the West Midlands would be considered, with some of the largest being in Sutton Coldfield and Solihull.
The proposals would:
 reduce the burden on WMP maintaining underused buildings;
potentially keep the police presence where it currently is;
provide an income stream to boost local police resources
provide high quality employment in these areas; and
bring much needed foot-fall in the existing town centre areas.
Mr Jamieson, said: "I hope MPs and senior politicians across the political spectrum get behind these proposals that would support the Government's levelling-up agenda in the West Midlands, help struggling high streets and has the potential to support police sites in their current locations."