West Midlands PCC opens doors to ex-offenders
West Midlands police and crime commissioner (PCC) David Jamieson has become the first in the country to sign up to a campaign that removes the need for people to say if they have a criminal record on job applications.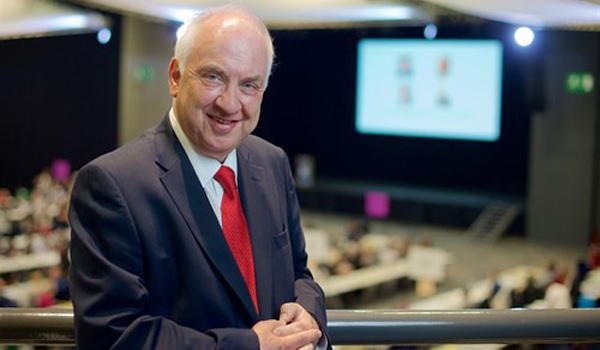 He says those with prior convictions applying for positions in the office of the PCC will first be assessed on their ability to do the job before their criminal history is considered.
It is first public sector organisation in the West Midlands to sign up to the Ban the Box campaign, founded by the group Business in the Community, which removes the need to tick a box confirming a criminal history. Mr Jamieson joins more than 125 employers, including the Civil Service, Boots and Virgin Trains, in allowing ex-offenders to compete for jobs in a bid to bring down the £15 billion a year cost of reoffending.
Assistant PCC Waheed Saleem explained: "By banning the box we can create more opportunities for ex-offenders and make sure that they aren't stigmatised by an application form. We know that being in work reduces the chance of reoffending considerably which is why I am supporting this campaign.
"The Office of the PCC has a history of supporting ex-offenders, through providing placements and working closely with the Longford Trust to give people another chance. We all have a responsibility to reduce crime and I will be continuing to call on businesses and other employers to do the same."
Studies show that being in employment can reduce a person's chance of reoffending by up to 50 per cent.
At his annual business summit in January, Mr Jamieson called on companies and public sector organisations to reach out and give a second chance to those who may have served time in prison to help break the cycle of crime.
Jessica Rose, Business in the Community's campaign manager, said: "Two thirds of employers admit to discriminating against people with criminal records but the employers we work with recognise the skills and loyalty this diverse group of people can bring to their roles. Removing the barrier of a tick box can make all the difference to someone deciding to apply to your company or not and we need more forward-thinking employers to join the campaign to help stop the cycle of reoffending."