Welsh travel ban 'unenforceable' says Police Federation
A travel ban on people from UK coronavirus hotspots journeying into Wales would be "unenforceable", the Police Federation of England and Wales (PFEW) has said.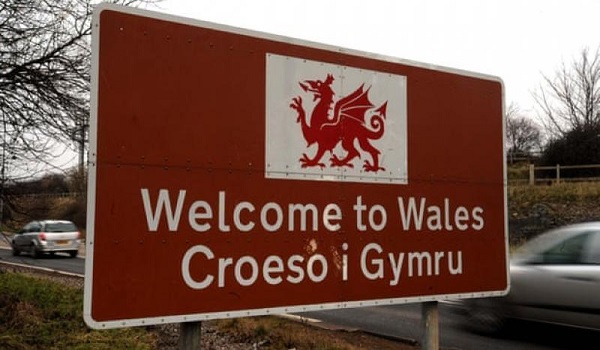 Welsh First Minister Mark Drakeford said he was introducing the measure – which will apply to Tier 2 and Tier 3 areas of England – from 6pm on Friday (October 16) after Prime Minister Boris Johnson did not respond to two letters asking him to enact the policy across the UK.
However, Mark Bleasdale, Welsh lead for the PFEW, said there would be difficulties identifying where people were travelling to and from and the measures add "yet another level of complexity" to policing.
He said: "There will also be plenty of individuals travelling legitimately from areas which are not high risk, and this will only add to the other difficulties officers face when policing the existing regulations.
"Some areas of Wales are already in lockdown, and many individuals are already unable to travel in and out of counties unless they have good reason.
"In other locations, provisions are more relaxed, so this proposed travel ban adds yet another level of complexity to policing."
Mr Bleasdale added that police forces in Wales were already "overstretched" due to the pandemic and that crime had returned to normal "pre-Covid levels".