Welsh force first to deploy new '360 degree' cameras
Dyfed Powys Police is set to become the first force in the country to introduce new in-car camera technology which provides a 'true 360 degree' view of any traffic incident or crime that takes place on the road.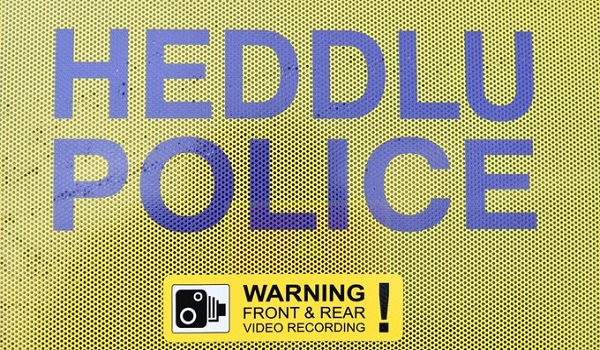 The force says the system will free up hours of police officer time as footage is uploaded digitally, removing the need to download and burn images onto discs to store as evidence.
The system – called Fleet 2 and provided by Axon – is set to be taken up by other forces across England and Wales in the coming months and carries all the many benefits of the comapny's body-worn video cameras, which have now been adopted by14 forces. The two types of camera will automatically synchronise during playback.
Dyfed Powys Police is rolling out Axon Fleet 2 across 31 vehicles including both armed response and traffic vehicles.
Catherine Davies, Project Manager for the introduction of Fleet 2 at Dyfed-Powys Police, said: "The introduction of in-car video within our fleet here at Dyfed-Powys Police means that officers now have yet another pair of eyes at scenes of road traffic collisions and other incidents, live time evidence of motoring offences and evidential footage during pursuits.
"This means that Dyfed-Powys are set to be the first force with a fully integrated system of body worn cameras, in car cameras and digital evidence platform. This integration means a seamless process of evidence gathering, streamlining the workflow with wireless upload – making the approach a cost effective one that ensures better interoperability," said Ms Davies.
"This technology further improves accountability for us as a service and helps to protect our officers during often vulnerable times, when transporting prisoners and patrolling our many, many miles of road alone."