Welsh backing moves 'Protect the Protectors' a step closer
The campaign to better protect emergency service workers has taken an "incredibly encouraging" step after being backed by the Welsh Assembly.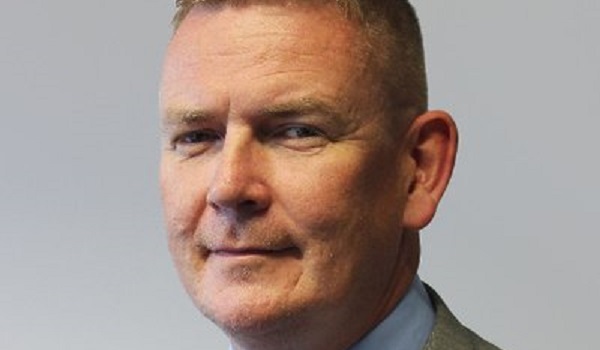 The Assaults on Emergency Workers (Offences) Bill has been given the Welsh Assembly government's permission to be passed in Westminster.
The proposed law, led by Rhondda MP Chris Bryant, would introduce tougher sentences for anyone who attacks police officers and other members of the emergency services in the execution of their duty.
Research by the Police Federation of England and Wales (PFEW), which is campaigning on the issue, shows an officer is assaulted every four minutes.
PFEW chair Calum Macleod described the result as "incredibly encouraging".
"Getting support in the Welsh Assembly will hopefully move us a step closer to getting the result we need in order to help protect our members," he said.
"Day in day out officers put concerns for their own safety behind their desire to protect the public and serve their communities.
"The law has to change to show how heinous it is to attack any member of the emergency services. It should never be the case that violence is accepted as 'just part of the job'.
Last November the Bill passed the committee stage in Parliament, where Policing and Fire Minister Nick Hurd praised it as "simple and coherent".
If passed, it would create a new form of common assault where the offence is against an emergency worker, carrying a maximum sentence of 12 months in prison.
This sentence is double the currently penalty for assault.
Mr Bryant said: "An attack on an emergency worker is, in a sense, an attack on all of us because they're simply trying to save other people's lives.
"I just think that we need to say loud and clear that if you attack an emergency worker, we will not put up with it."