'Wearside Jack' dies aged 63
The hoaxer who misled detectives into believing the Yorkshire Ripper was from Sunderland allowing the real killer to murder three more women has died.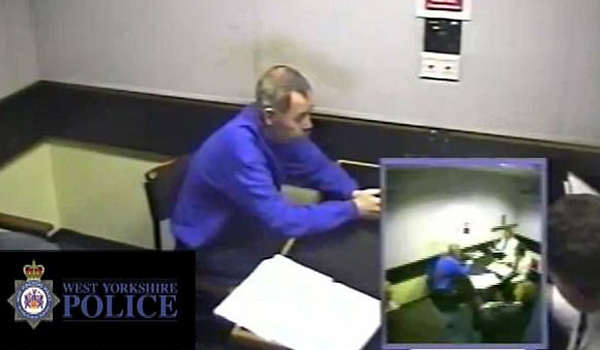 John Humble was convicted in 2006 of sending an audio tape and letters to West Yorkshire Police claiming to be the notorious serial killer. His actions in 1978 and 1979 diverted resources to a search in the North East and allowed the real offender to continue his brutal attacks on women.
Detectives were convinced the voice on the tape was the killer and released it to the media in the hope the public would provide a name.
Peter Sutcliffe, who was from Bradford, was eventually arrested in January 1981 and convicted of 13 murders and seven attempted murders.
Dubbed Wearside Jack after voice experts located the source of the accent, Humble was not identified until 2006 when DNA found on an envelope accompanying one of the letters was matched with a sample obtained when he was arrested for a minor offence.
During his trial, prosecutors told the court of his fascination with Jack the Ripper, who brutally attacked women in East London in the 19thcentury.
They said detectives were given five points of elimination for any suspects in the inquiry, one was if they did not have a 'Geordie' accent.
Humble was sentenced to eight years in prison for perverting the course of justice.
He changed his name to John Samuel Anderson after his release in 2009.
He died at his home in South Shields on July 30 aged 63.