Warwickshire Police raps up fight against County Lines
Warwickshire Police has turned to music in its battle against the rise of County Lines drugs gangs operating in the force area.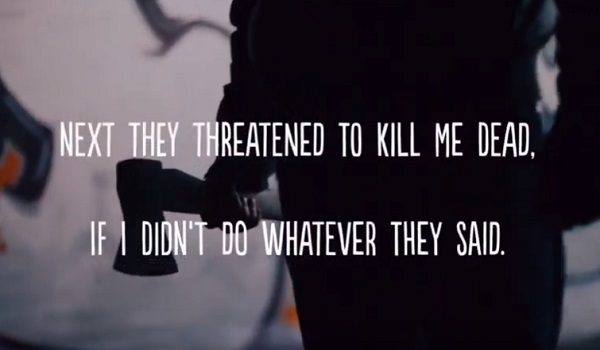 Working in his spare time, Police Constable Stephen Croshaw created a rap video with the help of 16-year-old Nuneaton artist Alan Lloyd who performs under the name Anti Hate.
PC Croshaw said: "We are committed to protecting the most vulnerable people in our communities from harm and tackling serious and organised crime plays a big part in this. I've really enjoyed working with Anti-Hate to create the video and hope it will help to highlight the issue of County Lines and encourage people to look out for the signs of young people being exploited."
Assistant Chief Constable Alex Franklin-Smith praised the collaboration: "Tackling county lines crime is now part of day-to-day business for our force, and it's really pleasing to see our officers engaging with the local community and creating innovative ways to highlight this issue.
"This is a fantastic example of our officers working directly with young people on crime that directly affects them. Using YouTube is a great channel to reach young people and our communities, and I hope this will help raise awareness."
The video has also been endorsed by the National Crime Agency. County Lines lead and Director of Investigations Nikki Holland said: "Tackling County Lines is a national law enforcement priority. We are working with police forces to tackle this complex problem and to stop the misery that it causes to local communities. This video is an excellent way of raising awareness of the signs of county lines.
"It encourages people to recognise the signs and report their suspicions. Using videos, such as this one, is vital in our fight against the crime networks preying on our communities."
The video can be viewed at youtu.be/gDkpxOC6KhM.