Warwickshire needs to find new partnership, says MP 
As a "relatively small force", Warwickshire Police will need to find a new partnership following the decision by West Mercia Police to terminate its strategic alliance, claims MP Mark Pawsey.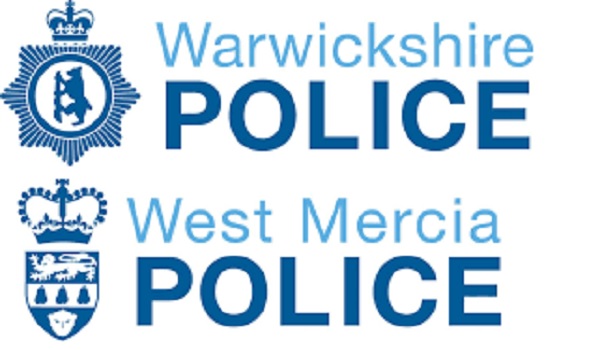 The Rugby and Bulkington Conservative MP said he hopes the forces can continue to work together and that West Mercia should "think again".  
He   told the BBC on the Sunday Politics Programme (October 15) that it was something they should "sit down and talk about".  
However, if the force persists with the separation, then Warwickshire Police will have to look for a new partnership, said Mr Pawsey. 
Warwickshire Police Chief Constable Martin Jelley told Police Professional he was surprised by West Mercia Police's decision to end the alliance, which has seen the two forces working as one organisation with merged IT, human resources and communications since 2012. 
West Mercia police and crime commissioner John Campion has confirmed that the alliance agreement states that "all reasonable costs" of terminating the agreement will be paid by the party initiating the termination, meaning that the financial burden will not rest with Warwickshire.  
The separation is expected to be complete by October 2019.  
Warwickshire PCC Philip Seccombe added: "This is a hugely disappointing development, which I do not support."