Warwickshire leads the way on officer morale
The latest Police Federation Pay and Morale survey has revealed that officers serving with Warwickshire Police have the highest level of morale of any force in England and Wales.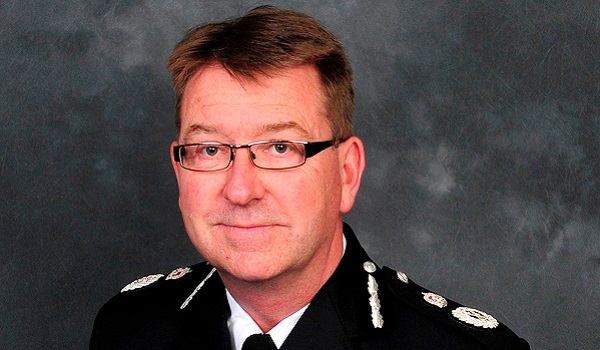 While the results highlighted areas for continued improvement and focus, the force was found to be in a better position than most in many key areas.
The force had the highest morale of all those surveyed with only 37 per cent of respondents saying their morale was low or very low compared to an average of 48 per cent for England and Wales.
In addition, 86 per cent of respondents also said that the force had kept them up to date on issues related to Covid-19, compared with only 78 per cent across England and Wales. Warwickshire also had the highest satisfaction rates for pay in the country.
The response rate to the survey in Warwickshire was around 31 per cent, compared with an overall figure of 20 per cent.
Simon Payne, chair of the Police Federation in Warwickshire, said: "Clearly, there remain significant concerns around pay and morale across policing in England and Wales, and much more to be done to address these.
"But it is notable that the findings show that the picture in Warwickshire is better than in other forces, which should be recognised, especially as it comes at a time of significant challenge and change."
The force has a full-time, dedicated team working on health and wellbeing matters and in recent years has introduced a number of initiatives aimed at supporting officers. These included the inclusion of 'protected time' for physical training while on duty to boost both mental and physical wellbeing.
Warwickshire Police Chief Constable Martin Jelley said: "In Warwickshire we have worked hard for the last five years to improve the health and wellbeing of our workforce. In this particular survey Warwickshire recorded the highest level of officer morale in England and Wales, which is really encouraging.
"Clearly there remains much more to do in Warwickshire, as in all forces. In this period of unprecedented demands on colleagues' welfare both professionally and in their personal lives with the impact of Covid it is vital health and wellbeing of our staff is at the forefront of our thinking and plans."