Warning over challenges to uplift programme
The rapid increase in police officer numbers through the uplift programme will exacerbate pressure on a criminal justice system that is still struggling to recover from the Covid-19 pandemic, the National Audit Office (NAO) has warned.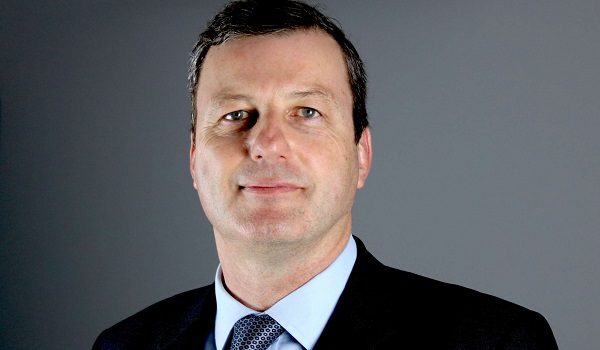 Although the Government is on course to achieve its target of recruiting 20,000 additional police officers by 2023, the NAO says the Home Office will face a number of challenges as a result.
Its report notes that:
New recruits have been allocated to police forces using an outdated funding formula, which may not align with current or future demands on policing;
Forces are concerned that the focus on increasing and maintaining police officer numbers may reduce their flexibility in how they use their resources in the future;
Training new recruits means more experienced officers have less capacity for their operational roles; and
The programme will lead to an increasing reliance on an inexperienced frontline workforce. By 2023/24, 38 per cent of police officers nationally will have less than five years' experience (compared wih 12 per cent in in 2014/15).
The uplift was launched in 2019 as a response to increasing pressure on police forces. In addition to increasing numbers, the programme also aims to help forces become more representative of the communities they serve. It will cost £3.6 billion up to March 2023 and a total of £18.5 billion over the next ten years.
The NAO said the programme had been well managed and is a positive example of effective working between policing and the Home Office. The appointment of a senior police officer as the programme's director was of particular benefit, allowing decision making to be informed by strong operational experience.
By the end of December 2021, forces had recruited 11,048 of the 20,000 additional police officers. This was against a target of recruiting the first 12,000 additional police officers by March 2022. The Home Office expects to recruit the remaining 8,000 police officers in the final year of the programme, although it accepts this will be more challenging.
However, the report noted that approximately a quarter of new police officers recruited during the first year of the programme had previously held roles in policing, such as police community upport officers (PCSOs), special constables or civilian staff.
"While this approach supported police forces to reach their recruitment targets comfortably, PCSO and special constable vacancies may now need to be backfilled to increase visible police presence in the community," the NAO said.
Gareth Davies, head of the NAO, said: "The Police Uplift Programme has benefited from tightly defined objectives, strong support for its aims, and effective joint working between government and policing. As a result, it is on target to recruit 20,000 additional police officers.
"Government now needs to work closely with policing and the wider criminal justice system to manage the implications of such rapid recruitment. It should also provide clarity over future funding arrangements, so that forces are able to plan effectively and develop the capabilities needed for 21st century policing."
Home Secretary Priti Patel said: "The NAO report rightly highlights the successes of our flagship campaign to recruit 20,000 additional police officers by March 2023.
"As we continue our work to recruit the remaining officers as part of this uplift, our Beating Crime Plan will give them the powers they need to stop crimes happening in the first place and keep serious offenders in prison for longer.
"The report is also right to show the work we are doing to ensure our police forces better reflect the communities they serve, with more female officers and officers from diverse backgrounds on the streets than ever before, keeping our neighbourhoods safe."
Earlier this week, Police Professional reported that the Metropolitan Police Service had reached only 50 per cent of its recruitment target with some of the blame being attached to a reluctance to join due to the numerous scandals surrounding the force in the past year.