Virtual reality drives home 'crash consequences'
Virtual reality goggles are being used to help educate young drivers about road safety.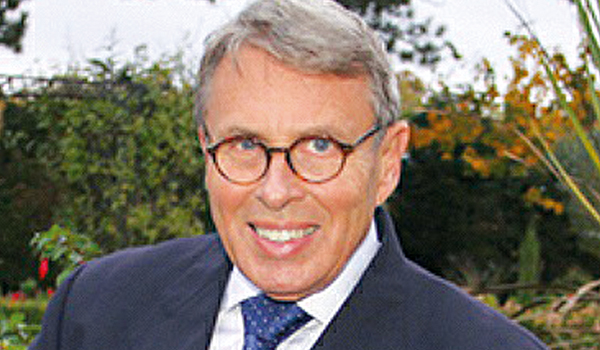 Virtual reality goggles are being used to help educate young drivers about road safety. They take the user through a 360-degree simulated car crash experience, highlighting the results of being distracted at the wheel while using a mobile phone. More than a dozen of the Samsung Gear VR goggles are being introduced in partnership with Norfolk Fire and Rescue Service (NFRS). The headsets were piloted at the recent Royal Norfolk Show as part of police and crime commissioner Lorne Green's #Impact initiative. "I take very seriously the commitment I have made to do all I can to prevent young people from being seriously injured or killed on our roads," said Mr Green. "#Impact has toured schools the length and breadth of the county, educating over 2,000 students to date about the dangers of the fatal four – drink and drug-driving, not wearing a seatbelt, using a mobile phone or excess speeding. "It is crucial, however, we come up with innovative ideas in which to engage with young people. While a difficult watch, we hope the trial of the headsets and accompanying film will help young drivers think twice about driving inappropriately when they get behind the wheel." The film and VR sets are already used by Leicestershire Fire Service and the Sussex Safer Roads Partnership. Chief Inspector Kris Barnard, head of Norfolk Constabulary's roads policing unit, said: "This is an excellent initiative, which shows drivers the consequences of not giving the road the full attention it deserves." Garry Collins, head of prevention and protection at NFRS, added: "The goggles will give young people the opportunity to experience a crash simulation in a safe and secure environment. "We hope the trial will help promote a better understanding of 'crash consequences' for both drivers and passengers using Norfolk's roads and in some cases, lead to positive changes in behaviour." The #Impact campaign was launched in November 2016 in a bid to highlight the issue of road safety among young people. The initiative continues to be spearheaded by Thomas Semmons, 19, who speaks to students about his personal experience after being seriously injured after losing control of his car in bad weather in Norfolk last summer. The car he was driving forms an important part of the #Impact campaign as it tours schools and colleges in the county.