Vigil to be held for London murder victim
A vigil is to be held this evening (September 24) to remember a primary school teacher killed in a London park.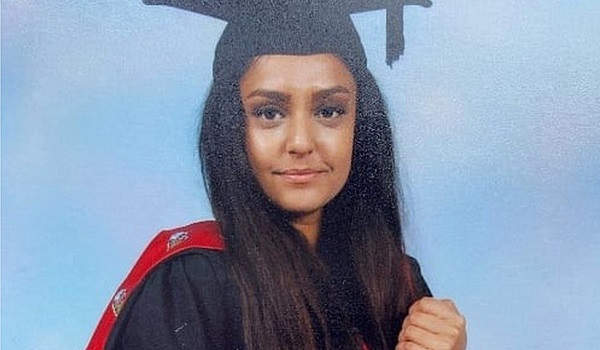 The body of Sabina Nessa was found in Cator Park in Kidbrooke, southeast London by a member of the public last Saturday. Ms Nessa, 28, had been walking to meet a friend at a pub near her home the previous evening, a journey that should have taken just five minutes, when she was fatally attacked.
Her death comes after the public outrage and protests over the abduction and murder of 33-year-old marketing executive Sarah Everard as she walked home alone in south London in March and has reignited debate over the safety of women.
Earlier this week Mayor of London Sadiq Khan reiterated calls for violence against women to be treated with the same level of priority as counter-terrorism.
He said: "I think we need to make sure we have a fully joined-up policy to address this issue, from school with boys being taught to respect girls and (taught) proper healthy relationship education, to the Government outlawing misogyny and making it a hate crime and making the harassment of women in a public place a criminal offence, to making sure the police have the support they need to address violence against women and girls but also to making sure the criminal justice service gives this the seriousness it deserve."
Reclaim the Streets, a campaign group involved in organising the vigil for Ms Nessa, said it is "angry and heartbroken" about her murder. The event will take place at 7pm at Pegler Square and people who cannot attend are being encouraged to hold a candle at their doorstep at the same time.
Tower Hamlets Councillor Rabina Khan told BBC Radio 4's Today programme she was attending the vigil this evening and hoped high-profile people would also attend.
"I was really pleased and proud that the Duchess of Cambridge attended the vigil of Sarah Everard and I hope, tonight, we see many profiled people attending Sabina Nessa's vigil," she said.
The Metropolitan Police Service said a 38-year-old man has been arrested on suspicion of Ms Nessa's murder and remains in custody. The force also issued CCTV images on Thursday of another man they want to speak to.