Views sought on conflict management guidelines
The College of Policing has asked officers and staff for their feedback on de-escalation tactics to be used to avoid exercising force.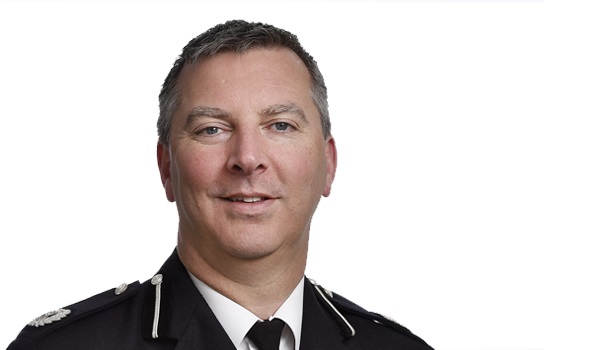 Guidelines are being developed in the National Police Curriculum to inform the dynamic risk assessment officers make when confronted with a violent or aggressive situation.  
Tactics are not meant to replace the use of reasonable force, which is always required if the risk posed to public is too high, the college suggests. 
The guidelines also look at the ways organisations and supervisors can support officers and staff, in recognition of the difficulties and personal responsibility they carry.  
Assistant Chief Constable David Hardcastle, the chair of the guideline committee, said: "These new guidelines capture what we believe are some of the most effective techniques to diffuse or 'calm down' conflict situations, but now we need your views. 
"Sometimes the use of reasonable force can't be avoided. By ensuring personal safety training includes these additional techniques, officers and staff will have the best information to help judge whether they need to go 'hands on'. 
"Taking the time to give your feedback is crucial. It will further improve the evidence-base for these guidelines, and help shape your personal safety training in the future." 
Richard Bennett, College of Policing lead for uniformed policing, added: "These guidelines are the first stage of developing a new Police National Curriculum for personal safety training. We started with this topic as it was an obvious gap and was recommended in research on officer and staff victims of assault. We now need feedback on which areas we should prioritise next as part of that development. 
"It is also important to understand through the feedback we get how these guidelines could be incorporated into force training packages, to help determine how and when de-escalation skills could be taught. 
Police Federation of England and Wales National Chair John Apter said: "Officer safety training must be fit for purpose and be based on their needs rather than what a text book tells them they must learn." 
The consultation on the guidelines, published on February 27, is aimed primarily at chief officers and learning and development teams but will also affect the personal safety of all officers and staff. 
Running until March 27, the college wants as many officers and staff as possible to influence the way training is developed.