Victims of nail bomb attack to be commemorated 20 years on
The 20th anniversary of the Brixton Market nail bombing – the first of three nail bomb attacks committed over a two-week period in 1999 – is to be marked by a series of community events in which the victims will be commemorated.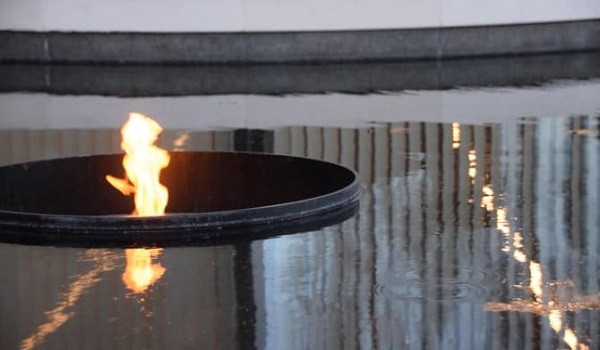 After the first attack on April 17, a homemade device was detonated in Brick Lane in East London on April 24 and another device exploded in the Admiral Duncan pub in the heart of Soho in central London on April 30. Three people were killed in the Admiral Duncan bombing; dozens more were seriously injured in the three attacks. 
The perpetrator was David Copeland – a self-confessed Neo Nazi who hoped the attacks would trigger a race war. He was sentenced to six terms of life imprisonment in June 2000 after being found guilty of three counts of murder and planting the homemade explosive devices, following an investigation by what was then the Metropolitan Police Services (MPS) Anti-Terrorist Branch. 
MPS Commander Mark McEwan said: "Two decades have passed since these abhorrent attacks which left an indelible mark on London. Our thoughts are with everyone affected – those who lost their lives, their family and loved ones, and all of the people who survived the attacks and continue to live with the physical and psychological trauma of what happened. 
"London's black, Asian and gay communities were the target of these bombs, but they were an affront to London as a whole, and to the diversity and unity which characterises this great city. In the past two decades, Londoners have shown time and time again that they wholeheartedly reject everything that attacks of this nature are intended to do – instil fear and create prejudice and conflict to divide communities. 
"The anniversary of these atrocities serve as a reminder that we can never be complacent in dealing with extremism and people who harbour radical views based on racial, religious and other forms of prejudice. 
"The Met's priority is to keep the public safe, and we do not tolerate any criminality motivated by hate. We routinely engage with religious and minority communities and leaders, and we work closely with partners to address local community concerns and needs and do what we can to protect them from hate crime."