Victims of alledged misconduct gain right to appeal IOPC prosecution decisions
Victims of alleged police misconduct are to gain the right to appeal if the Independent Office for Police Conduct (IOPC) decides not to refer officers to the Crown Prosecution Service (CPS) following an investigation.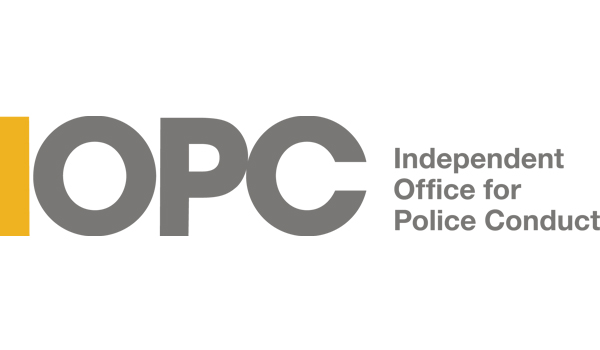 The IOPC's Victims' Right to Review (VRR) scheme, which has been launched today (December 1), will apply in all independent, managed and directed investigations that have previously been designated by the IOPC as criminal investigations.
In cases where no referral to the CPS is made, victims will be able request a review of the decision, to be carried out by someone who had no involvement in the original decision.
Although the IOPC is not legally required to have such a policy, the introduction of the VRR brings the organisation in line with similar schemes operated by the CPS and police forces.
IOPC Director of Strategy and Impact Kathie Cashell said: "When a victim alleges that a crime was committed by a member of the public, they are given a right to review the decisions taken by the police and the CPS.
"Victims are also given the right to review a decision made when they allege a crime was committed by a police officer if the investigation was carried out by a police force's professional standards department.
"However, when the IOPC investigates, no right to review currently exists so by introducing this scheme today, we are ending that disparity for the most serious and sensitive matters involving police officers.
"Schemes of this nature have successfully operated in police forces and the CPS for a number of years and we hope the introduction of our VRR process promotes further public confidence in all parts of the police complaints system."
The IOPC said it intends to carry out such reviews within 28 days.