Victim Personal Statement guidance updated to increase its use during sentencing
Revised joint guidance to ensure victims of crime have the chance to speak in court about the impact offending has had on their lives has been published.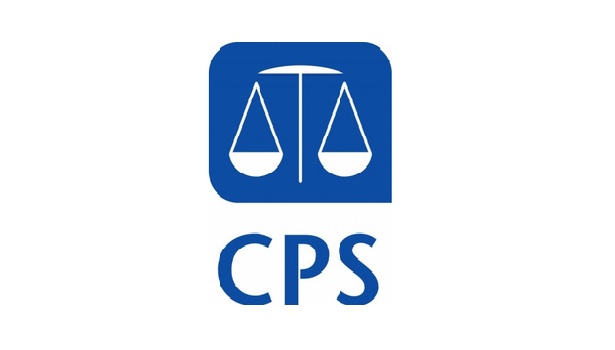 It aims to provide a step-by-step guide for police and others in letting victims know their rights to produce a Victim Personal Statement (VPS).  
Published last week, it is the first time the guidance for VPS has been updated since it was released in 2013.  
A VPS is read in court as part of the sentencing process to give victims an opportunity to explain how they have been affected by the crime.  
This can include any physical, financial, emotional or psychological injury they have suffered as a result, as well as the impact on their family and whether they feel vulnerable or intimidated.  
Once a VPS is made, it cannot be altered or withdrawn and forms part of the court papers, although victims can make an additional statement to clarify points made in the original. 
The statement can be used by the judge to appropriately reflect the harm caused to the victim during sentencing.  
According to the Crown Prosecution Service (CPS), just 16.5 per cent of victims said they were given the opportunity to make a VPS.  
Gregor McGill from the CPS said: "Too often victims can feel like they are an afterthought in the justice system, but the VPS gives them a real chance to explain how they have suffered.   
"In their own words they can say how their lives have been turned upside down and it is often the only time a judge, magistrate or offender will hear those details.   
"The Victims' Commissioner highlighted that a number of victims are still not being given the opportunity to provide a VPS. 
"We hope this new guidance will support the justice system in helping more victims explain how they continue to live with a crime long after it has happened."