Use of interpreters can be 'unfair' to some interviewees
Foreign language speakers may be victims of poor interviewing techniques during police interviews when an interpreter is present, according to a new study.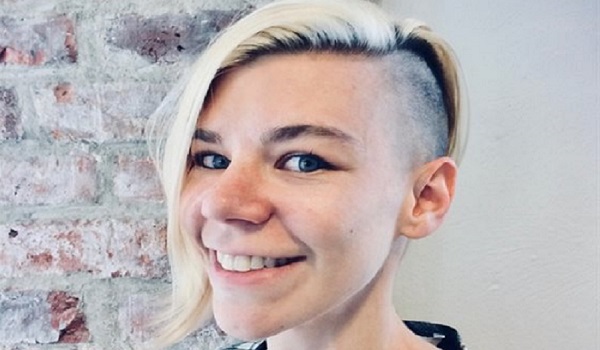 Research by De Montfort University Leicester (DMU) School of Law shows that when interviewing foreign language speakers with an interpreter, officers ask significantly more inappropriate questions compared with non-interpreted interviews.
Lauren Wilson, a PhD student at DMU, examined 12 authentic interpreted interviews with victims and suspects of human sex trafficking in the UK.
These were then compared with a sample of 12 authentic monolingual interviews (not interpreted) of human sex trafficking and sexual assault.
"My findings show that the mere presence of an interpreter can lead to the interviewer changing their questioning strategy," said Ms Wilson. "They ask more leading and even forced choice questions. All these question types can prompt inaccurate testimonies."
Interview questions were assessed using an established coding framework known as the Griffiths Question Map, which identifies if questions are appropriate or inappropriate in collecting accurate and detailed information during interviews.
"Languages do not always have direct correlations with each other – there are a lot of phrases or terms that do not exist in other languages," Ms Wilson added.
"When there is a complex sentence structure in the original language, as is often the case with inappropriate question types, it is understandably more difficult to translate, and this increases the likelihood of misunderstanding.
"Police officers and interpreters therefore need to be aware of the impact that any bias they hold – and the language complexity they use – can have on the quality of the interview."
Ms Wilson's work was awarded a prize at the International Investigate Interviewing Research Group conference in Norway in earlier this year.
Her supervisor, Professor Dave Walsh, said: "Police interviews in England and Wales with victims, witnesses and suspects have one common goal. That is, to establish a fulsome and reliable account.
"Lauren's pioneering research highlights the risks to that goal prompted by certain interview techniques as well as interpretations, which might distort those techniques. Her research has the potential to impact positively upon practice in order to assist the course of justice for those whose first language is not English."