Upskirting law comes into force
'Upskirting' offenders now face arrest and prison as a new law banning the invasive practice comes into force across England and Wales.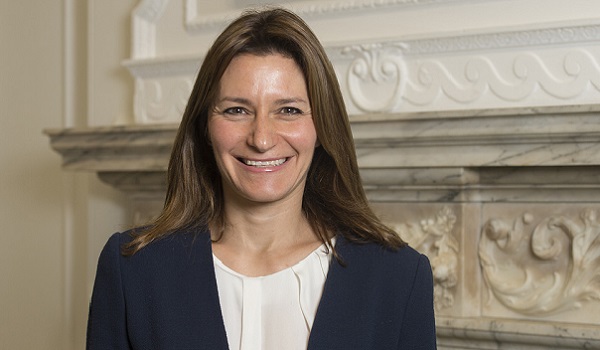 The criminal offence of 'upskirting' was created under the Voyeurism Act when it received Royal Assent in February. Police and prosecutors have now updated their guidance to ensure the law is properly enforced – with offenders facing up to two years in jail and being placed on the sex offenders register. 
The introduction of the new law marks the culmination of tireless campaigning from Gina Martin and other victims, MPs and charities who worked closely with ministers to create the new law and protect more victims. 
Justice Minister Lucy Frazer said: "We have always been clear – there are no excuses for this behaviour and offenders should feel the full force of the law. By taking decisive action and working closely with Gina Martin and other campaigners, we have ensured more people are protected from this degrading and humiliating practice." 
Ms Martin, who launched a campaign for a change in the law after becoming a victim herself said: "Finally we have a fit-for-purpose law that protects against every instance of upskirting – as we should have always had. 
"But this is just the beginning. Please raise your voice and report if you are a victim or if you see someone become one – every report builds a picture so we can stop upskirting."