University collaboration brings new police study programme
The University of South Wales (USW) is to provide specialist education to new police officers across four forces in England and one in Wales.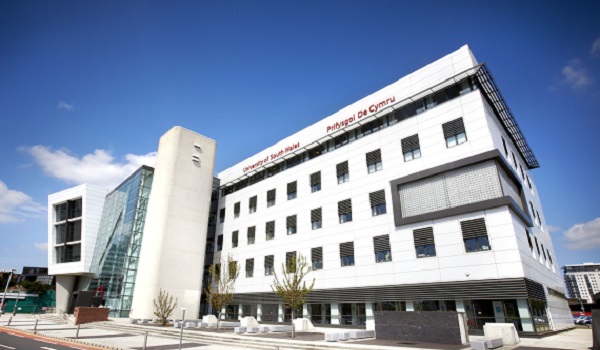 Devon and Cornwall Police, Dorset Police, Gloucestershire Constabulary, Wiltshire Police and Dyfed-Powys Police will have the Police Constable Degree Apprenticeship (PCDA) and postgraduate Degree Holder Entry Programme (DHEP) delivered by specialists in USW's Policing and Security department, in collaboration with trainers from the five forces.
The agreements will see a total of 2,214 officers commence their study with the university
Earlier this year, USW became the first university in the UK to have its training for graduate police constables validated, through a collaboration with Dyfed-Powys Police. Both the Graduate Diploma in Professional Policing Practice and the BSc (Hons) Professional Policing Practice were granted accreditation by the College of Policing.
It is part of efforts to 'professionalise' those entering the service as police constables through the Policing Education Qualifications Framework (PEQF).
This has introduced three different routes into the profession: A degree-level apprenticeship, which officers will complete during their probation; a graduate programme for officers who already have a degree, also to be completed during their probation; and a pre-join undergraduate degree in professional policing, which will be a traditional university course completed prior to applying to join the police service.
"I am proud to say that USW is currently the only university in the UK to have partnered with multiple forces to deliver these landmarks qualifications, across both England and Wales," said Professor Peter Vaughan, Director of Strategic Projects: Policing and Security at USW.
He said they looked forward to working closely with the College of Policing and partner forces to "further the professionalise the police service, realising the ambition of the PEQF".