Unison calls on government to protect community policing in Cambridgeshire
Unison is calling on the Government to step in and provide urgent funding in Cambridgeshire to prevent serious damage to local policing.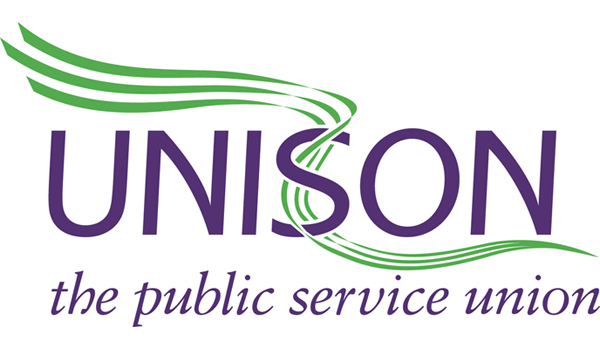 The union has written to Policing Minister Kit Malthouse to call for action to stop the number of police community support officers (PCSOs) in the county being halved from 80 to 40, under plans announced by Cambridgeshire Constabulary's Chief Constable Nick Dean.
The whole of the county's community safety team of seven people is under threat along with the closure of all but two inquiry offices, leaving rural communities without any physical point of contact with the police and putting six staff out of work, said Unison.
The letter says these staff are "integral to neighbourhood policing, a service the Government has promised to protect since 2010".
It points out the extra 20,000 police officers promised by the Prime Minister will not be effective if the team behind them is cut. Cambridgeshire has already dropped significantly from a high of 210 PCSOs in 2010.
The letter continues: "Policing is a team effort, as you understand well, and those 20,000 extra officers won't be effective if the team working with them continues to be cut."
The Government has recently given local authorities £30 million to recruit Covid marshals, which Unison argues "could have been much better spent saving PCSOs… who are uniquely well placed to help enforce Covid restrictions".
Unison national police and justice officer Ben Priestley said: "These cuts threaten the jobs of people who actually go out into communities, schools, youth clubs and local businesses to build trust with the police force.
"It's those local communities – and especially Cambridgeshire's most vulnerable residents – that will suffer if the jobs go. Unless the Government uses this Comprehensive Spending Review to adequately fund our local services, the outlook looks bleak for Cambridgeshire's policing."