'Undercover' officer dismissed for fare evasion
A West Yorkshire Police officer has been fired for falsely claiming to be undercover to avoid having to pay for train fares.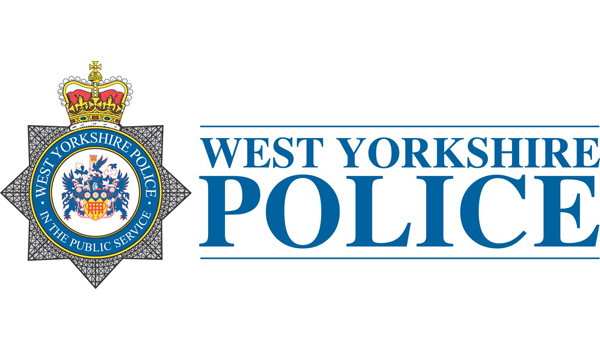 Police Constable Damien Groves was on a train from Leeds to Peterborough on April 26 this year, and refused to pay the £86 fare, showing his warrant card to the guard and questioning the price. 
At Peterborough station, he told another member of staff that as he was travelling to London to work undercover, he did not need to buy a ticket.  
He repeated the same action on May 12, this time travelling in the opposite direction, from Peterborough to Leeds. 
A force disciplinary panel hearing on Tuesday (December 4) found two counts of gross misconduct proven.  
The panel heard how his application to run a scuba diving business while a police officer had been turned down multiple times, and in December 2017 he received a final written warning. 
PC Groves, who was not present, was dismissed without notice.