Unauthorised surveillance case shows 'disturbing lack of familiarity' with RIPA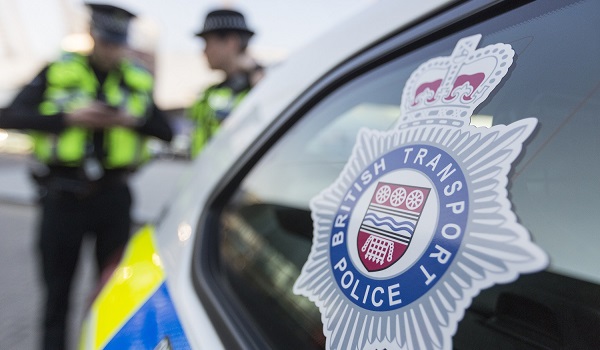 Former Chief Superintendent Gary Davies, of Avon and Somerset Constabulary, was arrested following a train journey in 2016 and charged with five sexual offences – all of which he was acquitted.
A BTP officer observed Mr Davies throughout his journey on May 10 and took photographs despite having no authorisation to do so.
The officer decided on this course of action the previous day if Mr Davies were to appear at the railway station, and arranged for a colleague to travel on the same train to assist if necessary.
Mr Davies's treatment was then exacerbated when BTP released a "wholly gratuitous" press release, well before his trial, announcing his arrest and revealing his name and the street in which he lived.
The retired officer made 14 complaints to BTP after he was acquitted of all charges and an internal investigation was conducted by a BTP detective inspector, who concluded that the officer's actions were pre-planned and Regulation of Investigatory Powers Act 2000 (RIPA) authorisation should have been sought.
The IPT said this was a breach of RIPA "founded on ignorance" and led to "extremely severe and damaging consequences" for the claimant.
It added that the case revealed a "disturbing lack of familiarity with the relevant requirements of RIPA" by every officer involved.
As a result of this conclusion, the officer who carried out the surveillance appeared before a misconduct hearing and was issued with a gross incompetency notice.
Mr Davies initially sought a monetary award totalling £85,694, including court costs, salary lost as a consequence of not being promoted during the period he was awaiting trial and compensation for the unlawful action itself.
However, he was awarded £25,000 to reflect the gravity of the RIPA breach and the damage suffered, as well as a further £21,694 to cover his defence costs – totalling £46,694.
Deputy Chief Constable Adrian Hanstock, of BTP, said: "Investigations into allegations of sexual offences are complex and challenging enquiries, however we accept the tribunal's findings that in this case, officer standards of investigation and surveillance fell short of the quality we expect our officers to deliver.
"As part of an internal review to establish what could be improved both organisationally and for officers in this case, one officer appeared before a misconduct hearing and was issued with a gross incompetency notice.
"Another officer was issued a notice regarding his unsatisfactory performance. Likewise we have sought advice from the Investigatory Powers Tribunal who hear complaints regarding the use of police surveillance.
"We will now review the findings and comments made by the tribunal committee and consider how best to respond to them."