UK homicides fall for first time in five years
The number of people killed across the UK has fallen for the first time in five years, despite a rise in homicides in London, police figures show.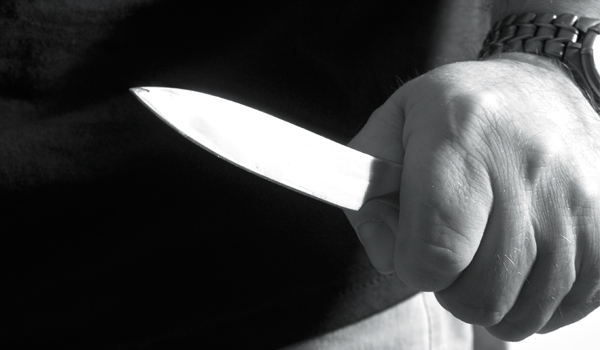 In total, 650 people were killed in England, Wales, Scotland and Northern Ireland last year – down from the 774 homicides that took place in 2018.
The figures were compiled by the BBC, which recorded details of all murder and manslaughter investigations launched by the UK's 46 police forces during 2019. Of those forces, 26 recorded a fall in the number of homicides, while five said their figure had not changed from that of the previous year.
Despite the overall fall across the country, the number of homicides in London rose for the third successive calendar year. There was a total of 149 homicide investigations launched in the capital – the highest number since 2008.
More than half of those murdered in London were stabbed to death. Twenty-three of the victims were in their teens – the highest number for more than a decade.
Essex Police also saw a significant rise in homicides with 54 cases being recorded last year compared to 13 in 2018. However, this figure includes the 39 Vietnamese nationals whose bodies were found in the back of a lorry in Grays last October.
Across the country, the leading cause of death in all homicides was stabbing with bladed weapons responsible for 257 of the 650 total.
Last month the Home Office announced an additional £35m of funding for violence reduction units (VRU) in 18 police forces in England and Wales. Home Secretary Pritti Patel said the VRUs "played a vital role in diverting young people away from crime".