UK has one of the highest fines for driver mobile phone use in Europe, survey reveals
Punishments for motoring offenders caught using hand-held mobile phones are still "not enough" despite the UK being just off the summit of a European fines' league table, safety experts warn.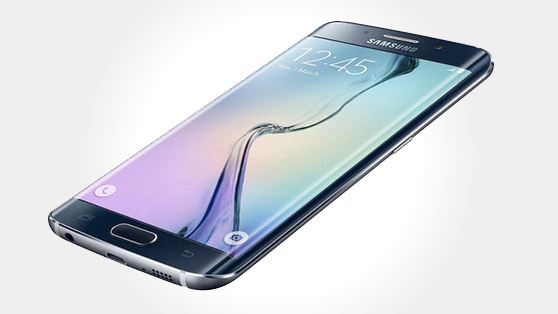 British drivers face some of the biggest fines across the continent for mobile phone use, a new survey has discovered.
Many countries such as Bulgaria, Croatia and Iceland hand out fines of less than 100 euros (£88) to motorists caught offending at the wheel.
However, UK drivers can be hit with a £200 fine – the equivalent of some 225 euros – plus six penalty points, only beaten by Holland, which has penalties of 230 euros (£202).
The figures – compiled by German motoring organisation the ADAC – are despite the fact that Ministry of Justice figures show some 11,961 motorists were successfully prosecuted for the illegal use of a hand-held mobile phone in 2016 – the most recent year for available statistics.
Sarah Sillars, chief executive of safety organisation IAM RoadSmart, said: "Motorists need to make the connection that using a hand-held phone is a major distraction to the task of driving.
"There is no such thing as multi-tasking when it comes to driving – when you drive, there is nothing else you should be doing.
"Hand-held mobile phone use is a top concern for British drivers, and heavy fines and extra points are a key part of the government strategy to combat it.
"Clearly, this is not enough, and unless selfish drivers fear that they will be caught, far too many will continue to flout the law."
An IAM Roadsmart survey of 2,004 drivers last year found that driver distraction linked to all forms of mobile phone use was the biggest safety issue.
Ninety-three per cent of respondents said they were concerned about motorists checking or updating social media, 92 per cent felt that those who texted or emailed were a threat, and 89 per cent were worried about drivers talking on their phones.