UK exposes Russian cyber attacks
The Government has revealed that the National Cyber Security Centre (NCSC) has identified a Russian cyber campaign "conducted in flagrant violation of international law".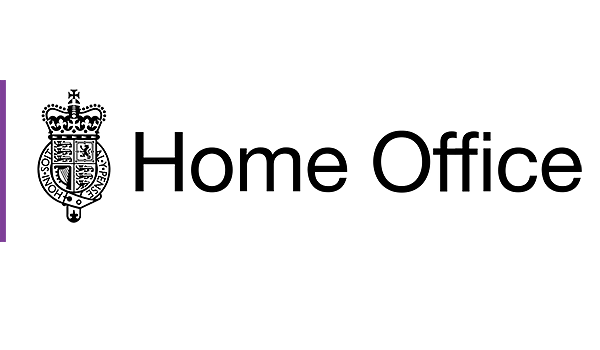 It confirmed today (October 4) that the Russian military intelligence service, known as the GRU, has been targeting political institutions, businesses, media and sport.  
The news comes as Dutch Minister of Defence said that the United Nations' Organisation for the Prevention of Chemical Weapons (OPCW) in The Hague had been targeted by Russian cyber agents.  
Ank Bijleveld-Schouten told a news conference that four intelligence officials had been expelled and by working with the UK the plans have been foiled. Police had found a car parked outside the OPCW with computer equipment directed towards the building.  
He added "Normally we don't reveal this type of counter-intelligence operation." 
The Guardian has also reported that two unsuccessful remote attacks on the Porton Down chemical weapons facility in the UK and on the UK Foreign Office were attempted. 
The cyber attacks identified by the NCSC were conducted by cyber 'actors', who disguise themselves as Sandworm and Fancy Bear online, and these actors have been successfully linked to the GRU.  
A UK official at the Hague explained that the alias Sandworm had been active after the Salisbury attacks, targeting the OPCW while it was investigating the poisoning of Sergei Skripal, the former Russian military officer and double agent, and his daughter Yulia, and has also been linked to the attempt on the Foreign Office.  
The Government said the campaign by the GRU "shows that it is working in secret to undermine international law and international institutions".   
Foreign Secretary Jeremy Hunt said: "These cyber attacks serve no legitimate national security interest, instead impacting the ability of people around the world to go about their daily lives free from interference, and even their ability to enjoy sport. 
"The GRU's actions are reckless and indiscriminate: they try to undermine and interfere in elections in other countries; they are even prepared to damage Russian companies and Russian citizens. This pattern of behaviour demonstrates their desire to operate without regard to international law or established norms and to do so with a feeling of impunity and without consequences. 
"Our message is clear: together with our allies, we will expose and respond to the GRU's attempts to undermine international stability." 
Conservative chair of the Commons foreign affairs committee, Tom Tuugenhat, said "The catalogue of evidence shows why the Dutch are excellent partners and that the decades of theft have stripped Russia's intelligence of the skills they once had. Putin's corrupt greed has turned the GRU into an amateurish bunch of jokers."