Uber announces proactive reporting policy after driver sex assault concerns
Uber will start proactively reporting incidents to police following concerns over the company's handling of sexual assault allegations.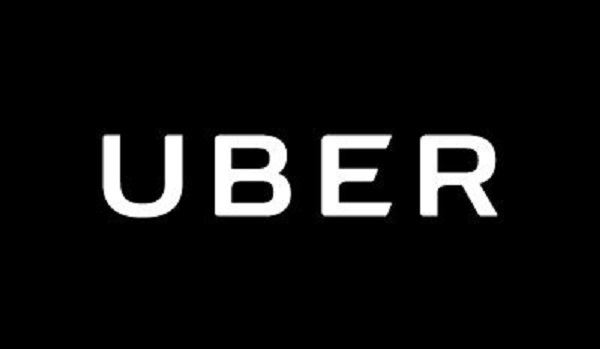 The ride-hailing company announced a raft of new safety measures after the Metropolitan Police Service (MPS) claimed it was not properly investigating passengers' allegations of sexual assault by its drivers.
It also plans to establish a 24-hour hotline for customers and will give them more access to driver information, including their private hire number.
Uber is currently fighting to retain its licence to operate after Transport for London (TfL) decided it was not "a fit and proper operator".
Tom Elvidge, general manager of Uber in the UK, said: "After listening to feedback from drivers, riders, local regulators and the police we're introducing a number of new features and changes to enhance driver and passenger safety.
"We're determined to change the way we do business, so we'll carry on listening and plan to make other improvements over the coming months."
Concerns over Uber's handling of sexual assault reports led to TfL refusing to issue it a new licence.
Last year, the MPS claimed delays in reporting were putting the company's passengers at risk.
Uber pledged to change its approach to reporting incidents and will appeal TfL's licensing decision at a court hearing later this year.
The new policy will replace Uber's previous ethos of relying on customers to lodge complaints with police.
The company claimed this approach has already been introduced in London and will be rolled out elsewhere following conversations with other police forces.
It is also conducting a review of all previous serious complaints to ensure there are no "outstanding issues".
The MPS would not comment on the announcement but encouraged people with information about a crime to report it.
A TfL spokesperson said: "Safety is our top priority and we expect the highest standards from all our operators in the private hire market.
"We welcome any move that has the potential to improve the safety of private hire drivers and their passengers."