Two WMP officers cleared of gross misconduct
Two West Midlands Police (WMP) officers have been found not guilty of gross misconduct (October 31) by a disciplinary panel, although one of the officers has already been fired.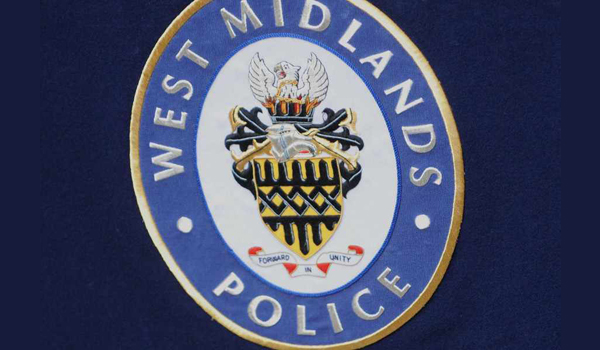 PC Neil Tong and PC Craig Elliott were accused of providing dishonest accounts of the arrest of a man in Walsall. 
The Independent Office for Police Conduct (IOPC) had conducted two investigations looking into allegations of the use of excessive force and providing false statements about the incident. 
It was found that the two officers had a case of gross misconduct to answer over the accounts they gave, and they faced a two-day hearing before an independent disciplinary panel last week. 
Two West Midlands Police constables accused of providing dishonest accounts about the arrest of a man at Walsall were cleared of gross misconduct by a disciplinary panel. 
While the panel concluded that the CCTV footage of the incident did not match their accounts, "it was accepted that they believed their statements were true at the time they were given and were therefore not acting dishonestly," and neither officer had breached professional standards. 
However, PC Tong was dismissed from the force without notice on Thursday, October 29 for gross misconduct over a separate incident in which he uploaded several videos mocking a vulnerable woman inside her home to the messaging app Snapchat. 
That too had been the subject of an IOPC investigation and an independent panel disciplinary hearing. Derrick Campbell, IOPC West Midlands regional director, said of PC Tong's dismissal: "His actions did amount to gross misconduct and (the panel found) that instant dismissal was the only option in these circumstances".