Two teenagers charged under Terrorism Act
Two teenagers have appeared in court charged with 'encouraging terrorism' on social media and "making threats to Prince Harry".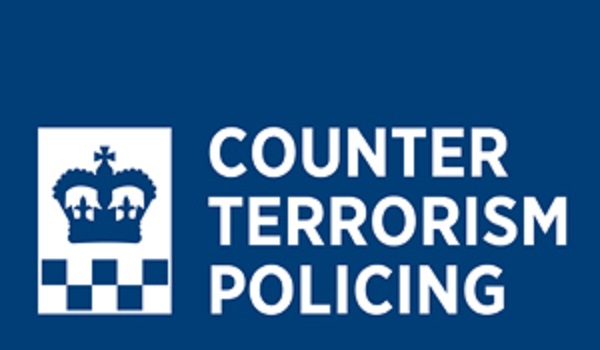 The court has ordered them to unlock all encrypted devices under investigation.  
Michal Szaewczuk, 18, and a 17-year-old are charged with "sharing extreme right-wing content" connected to the alleged activity of a Neo-Nazi group called the Sonnenkrieg Division. 
Szaewczuk, from Bramley, Leeds, has been charged with five offences under section 1 of the Terrorism Act (Encouraging Terrorism) and three offences under section 2 (Dissemination of Terrorist Publications) of the Terrorism Act 2006.  
The 17-year-old boy, from London, who cannot be named, faces five charges under section 1 of the Terrorism Act.  
The threats to Prince Harry were made on the Gab social media app, which was established in 2016 and claims to be an "alternative to Twitter" and "champions free speech". It has been described as "extremist friendly" or a "safe haven" for neo-Nazi groups and the so-called alt-right.  
The pair appeared at Westminster Magistrates' Court yesterday (December 12).  
A 21-year-old man from Bath was also arrested and released on bail pending further inquiries.  
They were arrested on December 6 as part of a pre-planned operation, by Counter Terrorism Policing North East supported by the national Counter Terrorism Policing network and Hampshire Constabulary and Avon and Somerset Constabulary.   
Szaewczuk was detained in Portsmouth, but he gave his Leeds address in court.