Sussex PCC calls for tougher sentences for those who attack police
Sussex police and crime commissioner Katy Bourne has renewed calls for those who attack officers to face the "maximum penalty".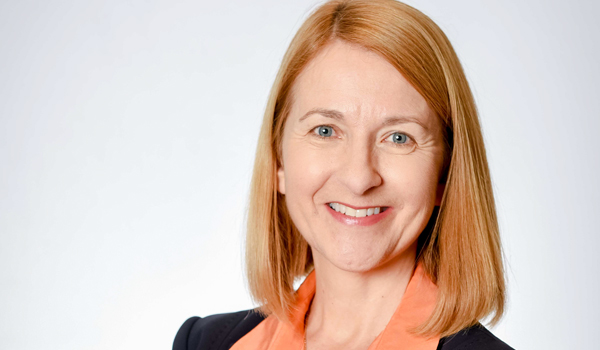 It follows an incident in which two Sussex Police officers were deliberately struck by a car in the early hours of Monday morning (September 23).
The two local response officers were carrying out a roadside drugs check in Littlehampton after stopping a Vauxhall Corsa car following a report of suspicious behaviour from a member of the public. The officers had detained one man at the side of the road on suspicion of drugs offences when a Mercedes-Benz saloon approached at speed and collided with the officers and the man.
All three were taken to hospital.
The driver of the Mercedes-Benz, aged 20, ran off but was Tasered and arrested by officers on suspicion of attempted murder. Two passengers in the car remain at large.
Ms Bourne said: Over the last four years, the number of Sussex officers injured in attacks has risen by 17 per cent to an average of two a day. This is completely unacceptable. Yet again this week, we have seen officers attacked and seriously injured whilst carrying out their day to day duties.
"I have said it before and I will say it again: those who attack uniformed officers should face the maximum penalty. I have recently called for even tougher sentences on these perpetrators and only last week I met with the Home Secretary to discuss how we can better champion police officer welfare and ensure that they have the support and tools they need to feel safe.
"On behalf of all the communities in Sussex, I thank every officer for their continued bravery in the face of adversity and my thoughts are with those injured officers and their families at this time."
Assistant Chief Constable Julia Chapman said: "This is being investigated as a deliberate attack on two police officers in the course of carrying out their duties. The policeman suffered a broken leg and shoulder. His colleague, a policewoman, suffered fractures and the third person is being treated for a back injury.
"Police officers are faced with danger every day and are often physically attacked, but there is also the trauma that comes with it. This is a shocking incident and we are supporting the officers concerned. We are keeping an open mind as to whether the two cars, the stolen Mercedes and the Corsa, are linked and have increased our visible patrols in the area for reassurance."
The incident follows a number of attacks on police officers in recent weeks.
PC Gareth Phillips, 42, was left for dead after being struck by a stolen vehicle driven by Mubashar Hussain in Moseley, Birmingham, on August 10. The 42-year-old West Midlands Police officer suffered head and pelvic injuries. Hussain has pleaded guilty to the attack.
On August 15, PC Andrew Harper was killed after being hit by a suspected getaway vehicle while responding to a burglary in Berkshire. The 28-year-old was the first police officer to be killed in the line of duty since PC Keith Palmer, 48, was stabbed to death in the Westminster terror attack in 2017.