Two MPS officers to face charges over non-fatal shooting
Two firearms officers from the Metropolitan Police Service (MPS) are to face charges in relation to a non-fatal shooting which took place in London in 2018, the Crown Prosecution Service (CPS) has confirmed.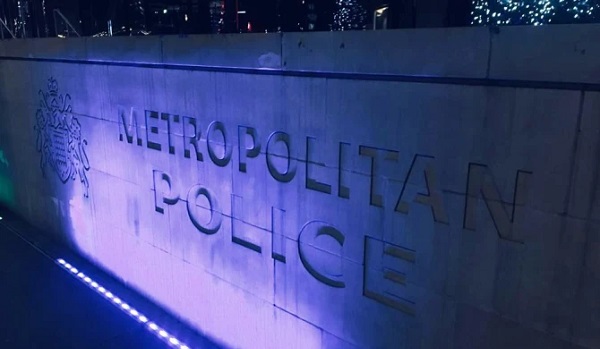 The first officer, identified as NX1, is charged with wounding with intent. The second officer, known as MY55, is charged with attempted wounding with intent
The officers will appear at Westminster Magistrates' Court on 25 November at 2pm for their first hearing.
The incident occurred at around 08.10 on December 3, 2018 along Haydons Road in south Wimbledon. Additional details of the incident can not be reported for legal reasons.
The CPS authorised the charges following a referral of evidence from the Independent Office for Police Conduct (IOPC) which investigated the shooting.
A statement issued by the CPS said: "The CPS' function is not to decide whether a person is guilty of a criminal offence, but to make fair, independent and objective assessments about whether it is appropriate to present charges for the criminal court to consider.
"The CPS assessment of any case is not in any sense a finding of, or implication of, any guilt or criminal conduct. It is not a finding of fact, which can only be made by a court, but rather an assessment of what it might be possible to prove to a court, in accordance with the Code for Crown Prosecutors."