Two men walk free following changes in joint enterprise interpretation
Two men with prior convictions for knife offences who were part of an armed gang that stabbed a teenager to death have walked free from court.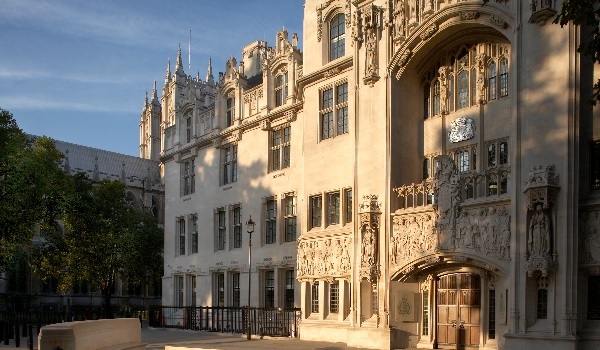 Walker Sesay, 20, and Rimmel Williams, 21, were part of a larger group armed with knives who stabbed Che Labastide-Wellington, 17, to death in the street. Mr Labastide-Wellington's friend Abdul Abdullahi, then aged 16, was repeatedly knifed and needed an emergency blood transfusion to survive. 
Sesay was convicted of manslaughter and jailed for 13 years following a trial in December 2016. Williams was similarly convicted of causing grievous bodily harm with intent and locked up for nine years. Both men had previously been convicted for carrying knives. 
The Court of Appeal quashed those convictions and last week the pair stood trial again charged with the lesser offence of violent disorder. They were both convicted of the charge, which carries the maximum of five years imprisonment and freed on the basis of time served. 
The case is the latest to follow changes in the law of joint enterprise which had previously been used to convict defendants in gang-related cases even if they did not strike the fatal blow, but could have foreseen violent acts by their associates. In 2016 Supreme Court judges ruled it was wrong to treat "foresight" as a sufficient test. 
Joint enterprise has also come under increasing scrutiny in recent years because of a growing body of academic research that appears to show it is applied disproportionately against black defendants.