Two men disqualified after drunk-driving on rented e-scooters
Two men have been disqualified from driving for 16 months after being seen driving erratically on rented e-scooters in Liverpool.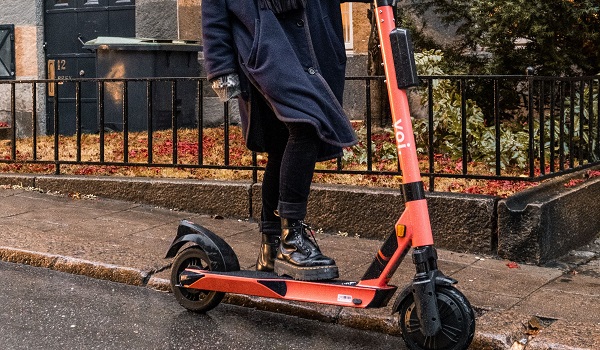 The two males were reported to be riding Voi electric scooters along Smithdown Road on the evening of April 19, weaving from side-to-side, zig zagging across the road and riding into the opposite carriageway.
Both men were stopped by officers at the side of the road and both provided positive breath samples.
A 21 year-old man from the Roby area and a 22 year-old man from the Allerton area appeared in court earlier this week and both were both disqualified from driving for 16  months and ordered to pay £120 costs.
Sergeant Tim Pottle of Merseyside Police said: "The Voi electric scooters, which are currently being trialled in the Liverpool region, although legal to ride on roads, are still subject to the laws regarding motor vehicles and require a driving licence.
"Where officers believe an offence has been committed or the standard of driving or riding is of danger to road users then action will be taken."