Two children to sue force for 'six-figure' sum over death of father in car chase
A three-month-old baby whose father was killed during a pursuit involving an unmarked police vehicle is set to become the youngest person ever to sue a force.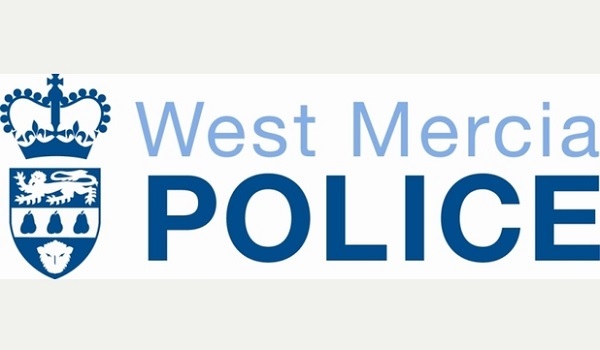 Liam Thomson, 23, was in the passenger seat of a Volkswagen Golf which struck concrete posts on a country lane near Pontrillas, Herefordshire on December 16, 2016.
An unmarked BMW X5 which was following shortly behind was then in collision with the vehicle.
Mr Thomson's children, three-month-old Amelia who was born shortly after the fatal incident, and five-year-old Lola are set to bring dependency claims against West Mercia Police under the Fatal Accident Act 1976.
Their lawyer Nick Turner, from Russell and Co, said the case could pave the way for other children who were unborn when their parents were killed to bring compensation claims.
"I've been doing civil actions against the police for 25 years and I can't recall ever coming across a case where the plaintiff is a three-month-old child born a week after the police killed her father," he added.
"Liam was in full-time employment as a milker, herdsman and factory worker at the time of his death and you can project future earnings.
"Amelia will certainly be the youngest dependent ever to bring such an action and the law may even need rewriting to deal with this instance as I do not believe there is a section on a child in gestation currently in the Act.
"The case will involve a serious six-figure payout to help finance the children's future life, wellbeing and education up to the age of 18."
The 22-year-old female driver of the vehicle involved in the pursuit was arrested on suspicion of causing death by dangerous driving and is now on bail.
An Independent Police Complaints Commission (IPCC) investigation into the incident is ongoing.
A spokesperson said: "Our independent investigation into a fatal road traffic incident in the area of Pontrilas, near Hereford in which Liam Thomson died, is ongoing.
"We have served notices on two West Mercia Police officers to advise them they are subject to investigation."