Two charged with FGM offences
The Metropolitan Police Service (MPS) has charged a 42-year-old man and a 36-year-old woman in connection with conducting female genital mutilation (FGM).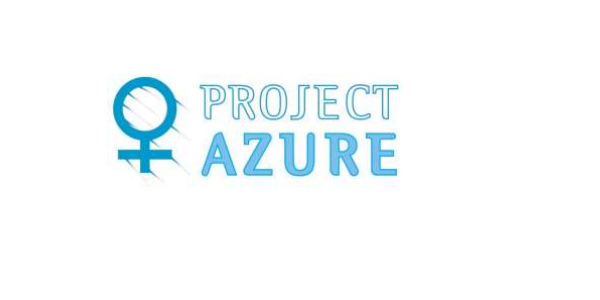 Both were arrested in August 2017 and appeared at Thames Magistrates Court today (August 17). 
The victim needed emergency surgery after the FGM left her severely wounded. 
The investigation was conducted by officers from the MPS's Child Abuse and Sexual Offences Command. 
It is the third time that anyone has been brought before the courts with charges related to FGM; the previous prosecutions ended in acquittals. There have so far been no convictions of FGM despite being made illegal in 1985.  
The two adults have also been charged with extreme pornography and failure to protect a child from mutilation.  
Project Azure is the MPS's coordinated effort to tackle female genital mutilation. The force is working with the NHS, Home Office, the Department of Health and Children's Social Care, as well as faith and community leaders, to confront the overwhelming evidence that thousands of women are victims of FGM in London alone