Two charged over 'Christmas terror attack plot'
Two men have been charged over allegations they were about to commit a terrorist atrocity in the UK over the Christmas period.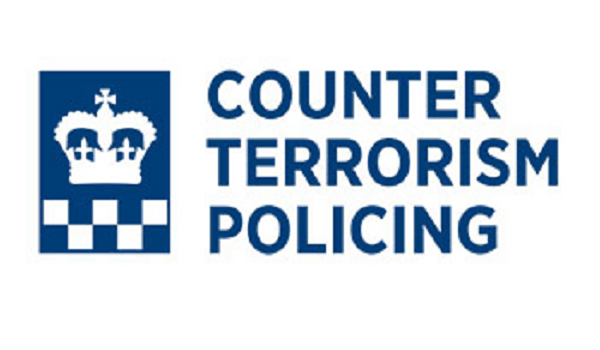 The charges follow raids on five addresses in South Yorkshire and Derbyshire involving armed officers and an Army bomb disposal unit. Three men, aged 22, 36 and 41, were detained at different locations in the Burngreave and Meersbrook areas of Sheffield and a 31-year-old man was arrested in Chesterfield.
All four suspects were arrested on suspicion of being concerned in the commission, preparation or instigation of acts of terrorism under Section 41 of the Terrorism Act 2000.
Detectives from the North East Counter Terrorism Unit have now charged two of the men with one count of engaging in the preparation of an act of terrorism under Section 5 of the Terrorism Act 2006.
Andy Sami Star, 31 and from Chesterfield, and Farhad Salah, 22 from Sheffield, appeared at Westminster Magistrates Court on Friday (December 29) and were remanded in custody to appear at the Old Bailey on January 19.
The 36-year-old remains in custody, and the 41-year-old was released on December 23 without charge.
A 21-year-old man was arrested on December 29 in connection with the investigation but was subsequently released without charge. Detectives have confirmed the arrests were "intelligence-led and pre-planned".
Derbyshire Constabulary's Assistant Chief Constable Bill McWilliam said his advice to the public is to "remain vigilant", adding that "it is no different to our day-to-day advice in the current climate".